Science test for students by Anna Science Centre Planetarium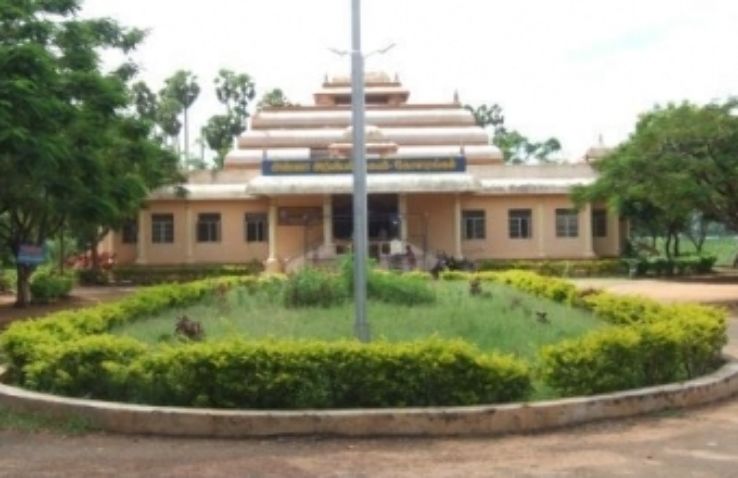 The Anna Science Centre Planetarium will organise a science talent test for students of classes VI, VII and VIII on November 18.
The test will be of one and a half hours duration. It will be based on the State board syllabus and feature 100 questions on general science. Students of class VI would have to answer at least 60 questions and those of class VII at least 70 questions.
Class VIII students would have to answer 100 questions. Interested candidates can register their names at the Planetarium before November 16, R.Ahilan, Project Director, Anna Science Centre Planetarium, said.
Participants will have to pay an examination fee of Rs. 50 each. For more information, dial 0431-2332190 or 2331921.