It may be curtains for some engineering colleges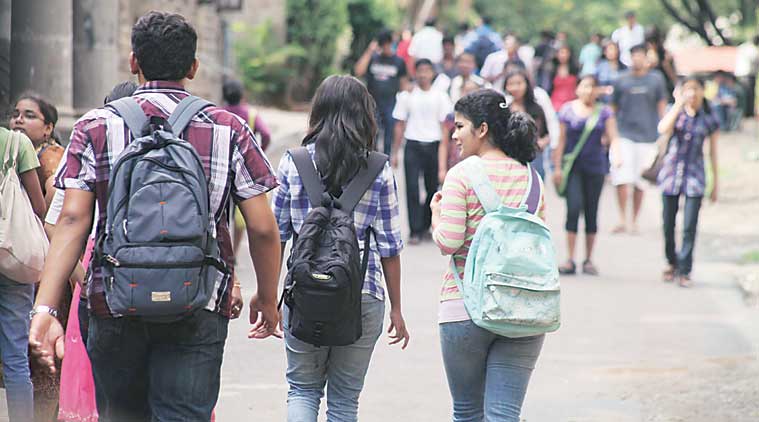 AICTE says it will be closing down nearly 200 institutions categorised as 'sub-standard'
At least a handful of engineering colleges are bracing up to the eventuality of closing down due to decline in admissions, it is learnt.
This has a bearing on the latest announcement of the All India Council for Technical Education (AICTE) that it will be closing down nearly 200 engineering colleges countrywide categorised as 'sub-standard'.
In doing so, the AICTE intends to bring down the number of engineering seats by 80,000. The institutions will, however, literally close down only when the current batch graduates.
Other institutions with moderate admissions will also face a tough situation in the coming years since they will have to get the mandatory accreditation from the National Board of Accreditation (NBA).
According to a director of an engineering college, closure of a minimum of 10 more colleges due to less patronage over the next couple of years must not come as a surprise.
Earlier this year, the AICTE had decided to grant a three-year grace period for the 800 technical colleges across the country, which were identified for closure due to less than 30% student enrolment over the past three years.
The institutions were also permitted to scale down intake by 50% if they were unable to fill the sanctioned strength.
The All-India Council for Technical Education (AICTE) encouraged engineering colleges to offer vocational programmes under the Skill India programme under the Pradhan Mantri Kaushal Vikas Yojana (PMKVY), to offset decline in admissions.
Some of the college managements are exploring the possibility for offering B.Sc., B.Com and BBA programs, by way of affiliation to the general universities based on geographical proximity.
Source