Railways creates comeback platform for retired employees
Retired railway employees now have a chance to comeback into the department what with the Tiruchi Railway Divisional authorities deciding to re-engage them in exigencies of services though with certain conditions.
This move has been initiated consequent to enhancement of maximum age limit of 65 years from 62 for re-engagement of retired railway employees and extension of the validity of the scheme of re-engagement to December 1, 2019.
The Tiruchi divisional railway authorities have decided to re-engage 310 retired railway staff for various posts falling under different departments of the organisation.
The process has already been set in motion with the divisional railway authorities here issuing notification inviting applications from eligible retired railway employees for re-engagement in different posts including Ticket Examiner, Power Controller, Traction Controller, Crew Controller, Shunter, Office Superintendent, Junior Engineer/Signal, Junior Engineer/Telecommunication and Senior Clerk.
The notification issued a few days ago has made it clear that the railway administration was at liberty to terminate the service of the re-engaged personnel without prior notice in case their performance was found to be unsatisfactory.
One of the eligibility conditions for re-engagement as per the notification was that the retired employees should not have been covered under the Safety Related Retirement Scheme / Liberalised Active Retirement Scheme for Guaranteed Employment for Safety Staff. They should not have been removed or dismissed from service.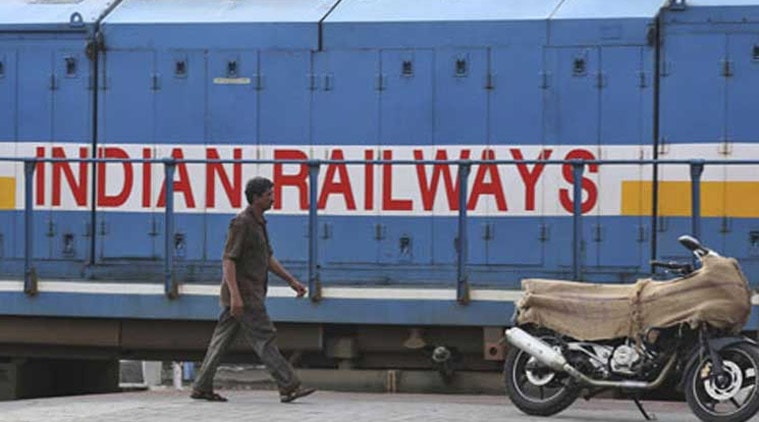 The maximum age limit for re-engagement was 65 years of age or December 1, 2019 whichever was earlier. It would be ensured that the retired employees were medically fit in appropriate category.
They would be discharged immediately once the candidates selected by the Railway Recruitment Board joined or posting of regular employees on transfer or promotion.
The notification further states that the service of the re-engaged personnel would be terminated on attaining the age of 65 years. They would continue up to the last day of the month in which the personnel attained the age of 65 years.
This move is on the directive from the Railway Board which has empowered the Divisional Railway Managers heading the divisions across the railway network to re-engage retired employees, said railway authorities here. The re-engagement in Tiruchi Division is for some posts in Commercial, Operating, Mechanical (Running), Mechanical (Diesel Shed, Golden Rock), Electrical, Signal and Telecommunication.
Source