TREC-STEP assigned two Tinkering Lab Schools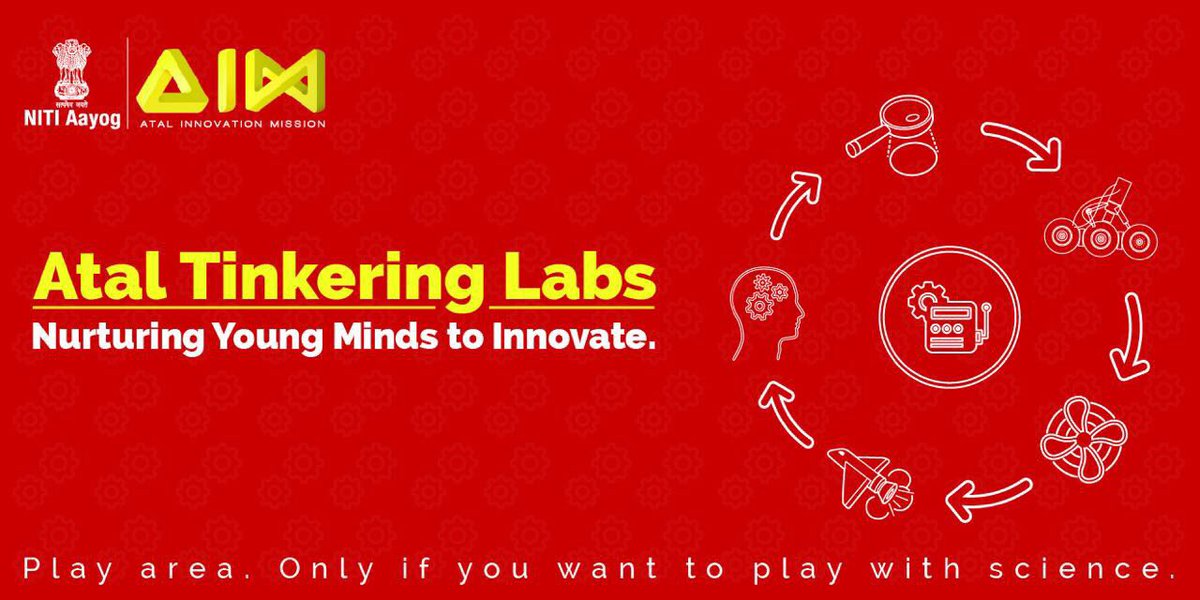 TREC-STEP (Tiruchi Regional Engineering College - Science and Technology Entrepreneurs Park) has been assigned two Tinkering Lab Schools from Puducherry and Goa to support the student teams in refining their prototype, selected during the Atal Tinkering Marathons organised across 2400 Atal Tinkering Labs (ATL) across the country.
TREC-STEP, which has been undertaking Start-up Incubation Programmes for promoting more innovative start-ups in the region, conducted ATL Student Innovator Program Boot Camp under the NITI Aayog, Atal Innovation Mission (AIM) Project, and mentored young student innovators from Achariya Bala Siksha Mandir, Puducherry, and Dr. K. B. Hedgewar High School, Bambolim, North Goa.
The Young Student Innovators working in sewage water treatment and smart headlight for vehicles, were mentored by TREC-STEP. The mentors reviewed the prototype ideas of the students and provided inputs on latest technology trends and emphasised the importance of customer feedback. The students were also involved in knowledge sharing sessions on IPR, Venture Design, Business Plan, Business Pitch and Financial Planning, for eventually commercialising their innovations.
The students were also imparted training in 3D printing, CNC machines and other manufacturing facilities at TREC-STEP. Under the NITI Aayog Atal Innovation Mission – Scale-up support for Established Incubation Centres project, TREC-STEP is currently scaling up its incubation programmes, infrastructure and performance, to World Class Standards, a press release said. TREC-STEP has commenced the process of expanding its incubation services to reach out to many more budding entrepreneurs.