134 faculty posts to be filled in phase II recruitment at NIT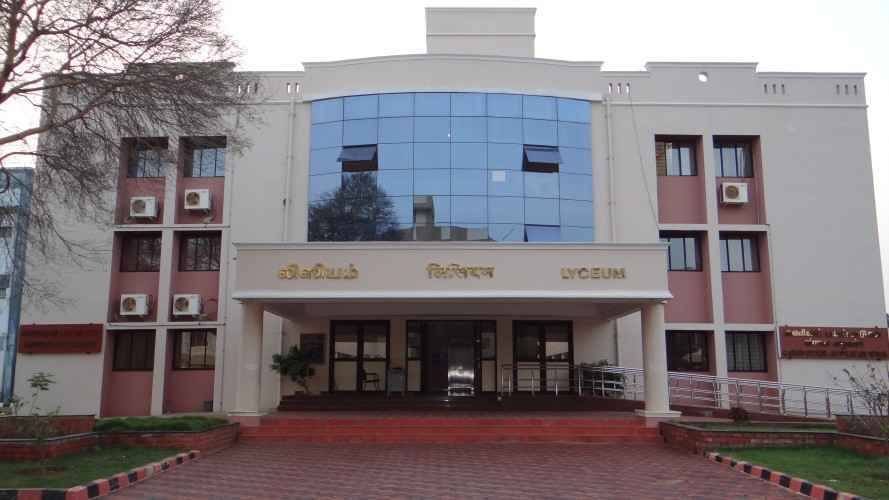 TRICHY: The National Institute of Technology (NIT) Trichy is planning to fill more than 130 vacant faculty positions in the second phase of faculty recruitment.
A recruitment notification was issued by the institute calling for applications to fill a total 134 posts of assistant professor grade-II across various departments.
The first phase of the recruitment took place at NIT Trichy after a gap of a record 10 years in March last year. A total 48 teaching posts were filled, apart from promoting a total of 131 existing faculty members of NIT, who were awaiting promotions for over six years.
NIT-Trichy expects more applications compared to last year as this time the institute is inviting application even from overseas citizens of India (OCI).
"This time we have been allowed to recruit people of Indian origin living abroad. We have started publicising it by contacting our alumni groups overseas," said Mini Shaji Thomas, director of NIT Trichy.
It has also decided not to insist on any one degree, either B Tech or M Tech or PhD, from a centrally-funded institution this time. "We are open to anyone with good credentials. But any degree from centrally funded institutions is preferable.
However, this time we have decided not to insist on it which would enable candidates from state and state funded universities to apply," she said.
"We are hoping to fill all the vacancies this time if we are able to get suitable candidates, added the director.
Last year, out of total 3700 applications received, which include 134 existing faculty due for promotions, 460 were shortlisted.
Over 50 section committees were formed to select teaching faculty for 17 departments.