Omni bus terminus in Tiruchi, at last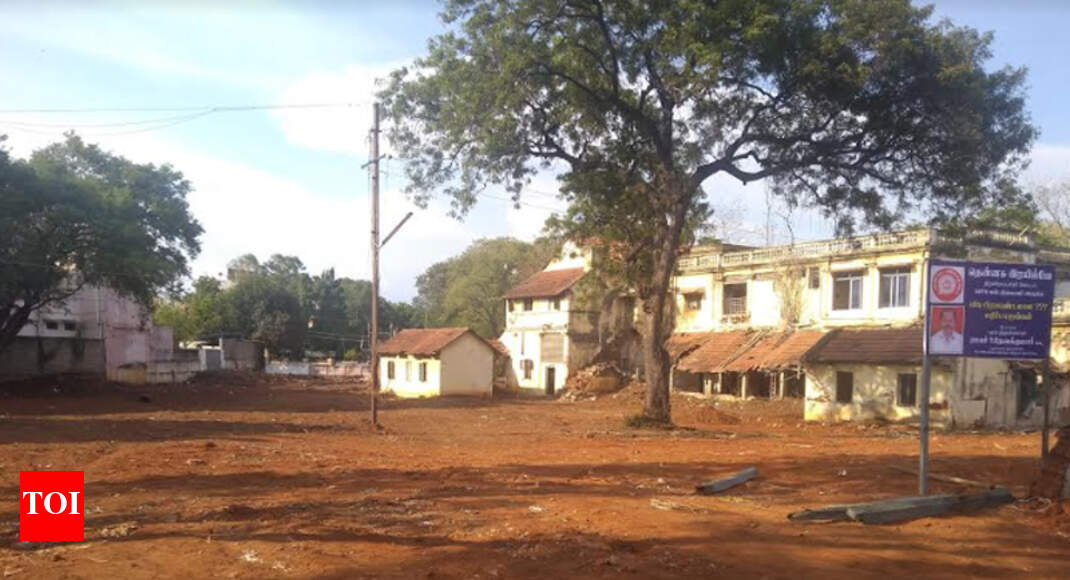 After years of struggle, private omni buses operators will now have an exclusive terminus in the Central Bus Stand area.
About 50 omni buses will be operated out of a two-acre railway land located behind SETC bus stand from October 19. "The land has been taken on a two-year lease by a private party. We have been given to understand that the lease could be renewed," Balu, president, Tiruchi Omni Bus Operators Association, said.
The operators will pay rent to the private party for parking and housing their offices. In the absence of an exclusive terminus, the private operators literally occupy most of the available road space surrounding the Central Bus Stand.
Only a few of them have their own office and parking space. Others inevitably park their vehicles in the Central Bus Stand area. Although it causes severe congestion, the traffic police cannot prevent them since they have nowhere else to go. The problem became acute after the multi-level road overbridge was made operational.
"Now that an exclusive terminus is in place, we will not permit omni buses around the Central Bus Stand," a traffic police official said.
According to Mr. Balu, the terminus will serve a limited purpose. The space will be insufficient if omni buses operated between Chennai and southern districts using Tiruchi as a transit point are diverted to the new terminus.
Source