NIT-T among 1,000 best higher edu institutes globally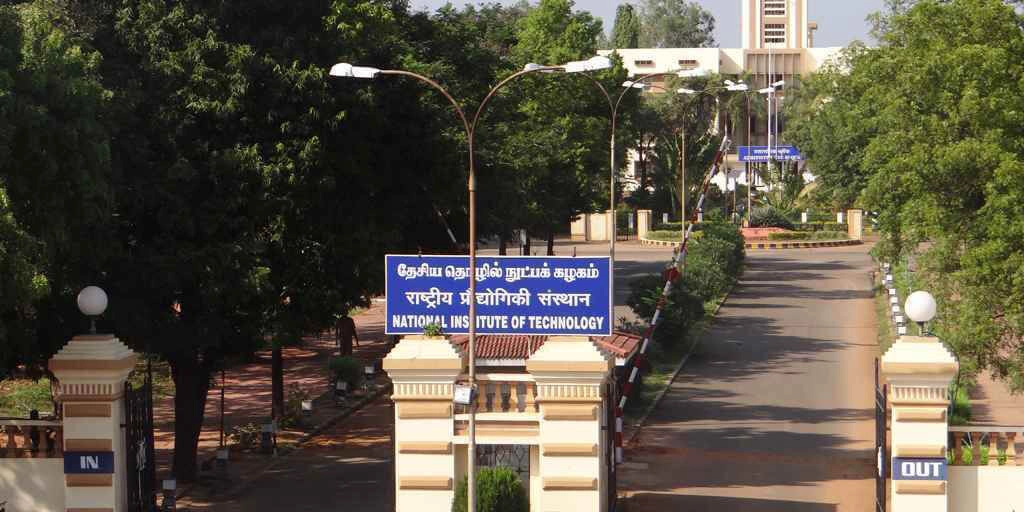 Trichy: NIT Trichy, which is already heading the list of its sister institutes, has made a proud leap into the class of 1,000 best higher education institutions in the world - The Times Higher Education World University Rankings 2018.
A total of eight new institutions have secured a place in the top 1000 in this year's world university rankings released a couple of days ago. "NIT Trichy and NIT Rourkela are the only two NITs to make the list containing a total of 33 Indian institutions," said director Mini Shaji Thomas.
Faculty members said that assessment is done based on several parameters, including the number of publications, faculty strength, international students and international faculty strengths. "Perception is the major component. How the outside world perceives an institution can make a significant contribution," said a senior faculty from NIT Trichy.
"People wanting to invest in the higher education would prefer institutions that are ranked higher. For instance, a manufacturing industry would want to set up their machinery in the institution having higher world ranking. National institute of Singapore has enormous funding from the industry. Chances of getting international funding is very high," said the faculty members.
Higher ranking will have a positive impact on placements and be easy for students to get admitted to universities abroad. Even now students could make it to the top universities, but their numbers would increase, said the faculty
Source