AAI team visits Tiruchi airport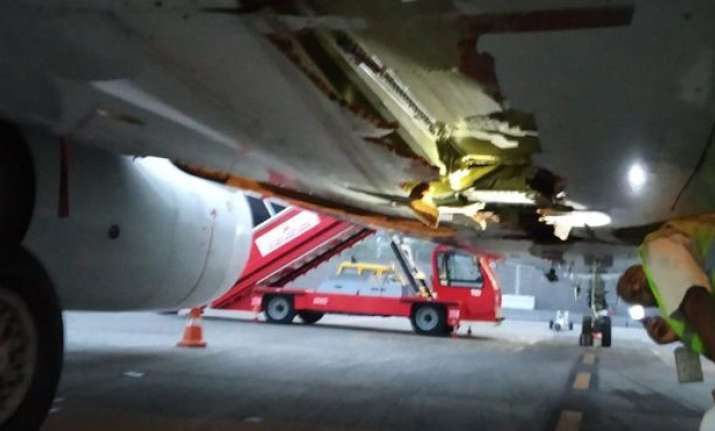 Two technical experts of the Airports Authority of India (AAI) arrived here on Saturday to take up restoration of the Instrument Landing System (ILS) at the Tiruchi International Airport.
Five antennae, a monitor and control unit of the ILS were damaged during Friday's accident at the airport when the undercarriage of an Air India Express aircraft hit the equipment during take off.
However, operations at the airport have not been affected as alternative navigational aids were in place.
Airport officials on Friday had said that it would take about 25-30 days to restore the ILS. The system has to be calibrated before it can be put into operation again, they said.
A team of senior level officials from AAI's regional office had inspected the accident spot on Friday evening. However, airport sources that there was no information yet on an expected visit to the airport by officials of the Directorate General of Civil Aviation, which was conducting an inquiry into the accident. The inquiry had probably begun in Mumbai, airport officials here said.
All records, including the communication that the Air Traffic Control officials had with the pilots of the aircraft and meteorological report at the time of the accident, will be preserved for inquiry, they added.
Source