NIT-T bags state PCB's green award for eco-friendly practices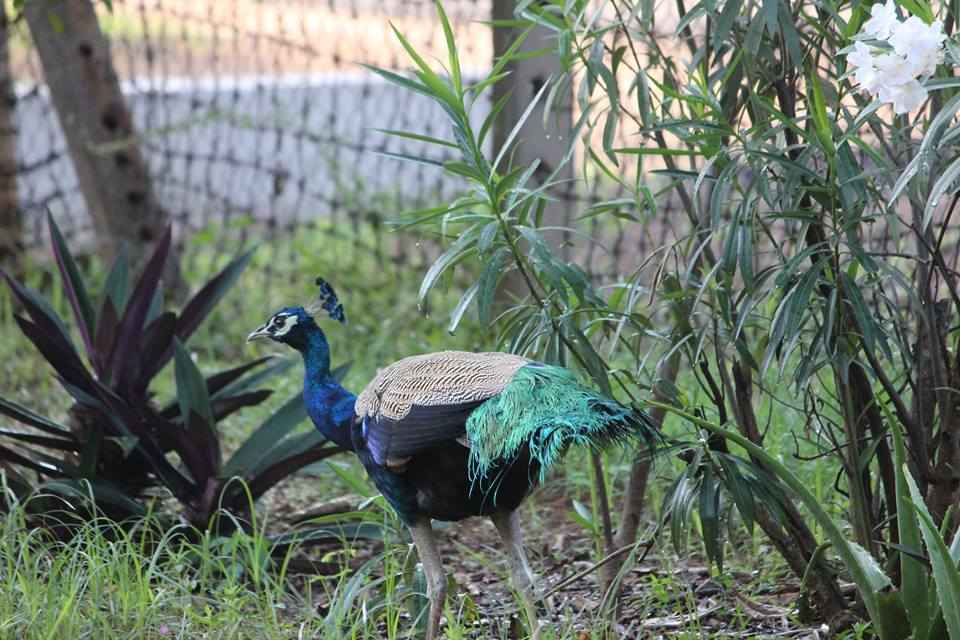 National Institute of Technology (NIT), Trichy, has bagged the Green Award-2017 from the Tamil Nadu Pollution Control Board (TNPCB) for best practices in environmental protection and sustainable development.
Two other educational institutions which were conferred the award were Vellore Institute of Technology (VIT) University and Gandhigram Rural University.
NIT-T director Mini Shaji Thomas received the award from chief minister Edappadi K Palaniswami during a function at the Secretariat in Chennai on Monday.
While congratulating each and every member of the institution, including the faculty, staff and students, who worked hard to achieve this feat, she credited the eco-friendly initiatives of the institution towards creating a sustainable environment.
A team consisting of various faculty members under the director was formed to prepare a detailed proposal in October 2017. Dean (planning and development) C Natarajan who was part of the team said that maintaining a dense green cover apart from effective waste management was key to bagging the award.
"NIT-T has developed new technology and programmes for better environmental protection and utilisation of renewable energy," said Mini Shaji.
As part of the green initiative and energy conservation measures, battery operated vehicles have been introduced on the campus.