Trichy NIT inks MoU with US-based organisation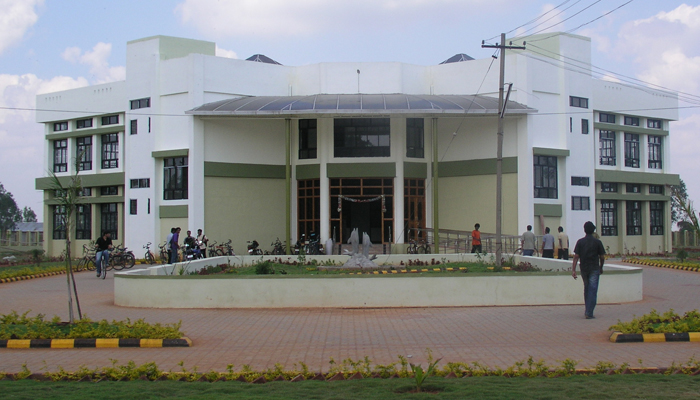 National Institute of Technology (NIT) Trichy has agreed to collaborate with Institute of Electrical and Electronics Engineers (IEEE) - a non-profit corporation based in US. The idea is to work together to encourage students to gain a deeper understanding and appreciation of technology and its uses in improving local communities.
An MoU was signed on on Friday in the presence of NIT-T director Mini Shaji Thomas and S K Ramesh, vice-president of IEEE Educational Activities.
Under this collaboration, students will team up with local non-profit organisations and apply technical knowledge to solve engineering-based problems that will improve communities in India.
This new collaboration with India is part of a pilot program spearheaded by Engineering Projects in Community Service (EPICS) in IEEE and Purdue University to fulfil the complementary needs of engineering undergraduates and the community.
Vice-president of IEEE Educational Activities S K Ramesh, who also happens to be an alumnus of NIT-T, said "EPICS is a signature program that helps advance science, technology, engineering and mathematics (STEM) learning by providing real-world learning experiences that attract young people to engineering profession.
Speaking on the occasion, Mini Thomas said, "EPICS is a classic case of empowering students and impacting communities. Unlike metro cities, the community around this institute is quite rural and backward. Hence there is a lot of scope for intervention. Across the road, there is whole lot of SME communities that could be impacted. MoU with IEEE, EPICS will give a great push to these activities in terms of engaging students in developing grass root level technology to cater to community needs.