Training programme for entreprenuers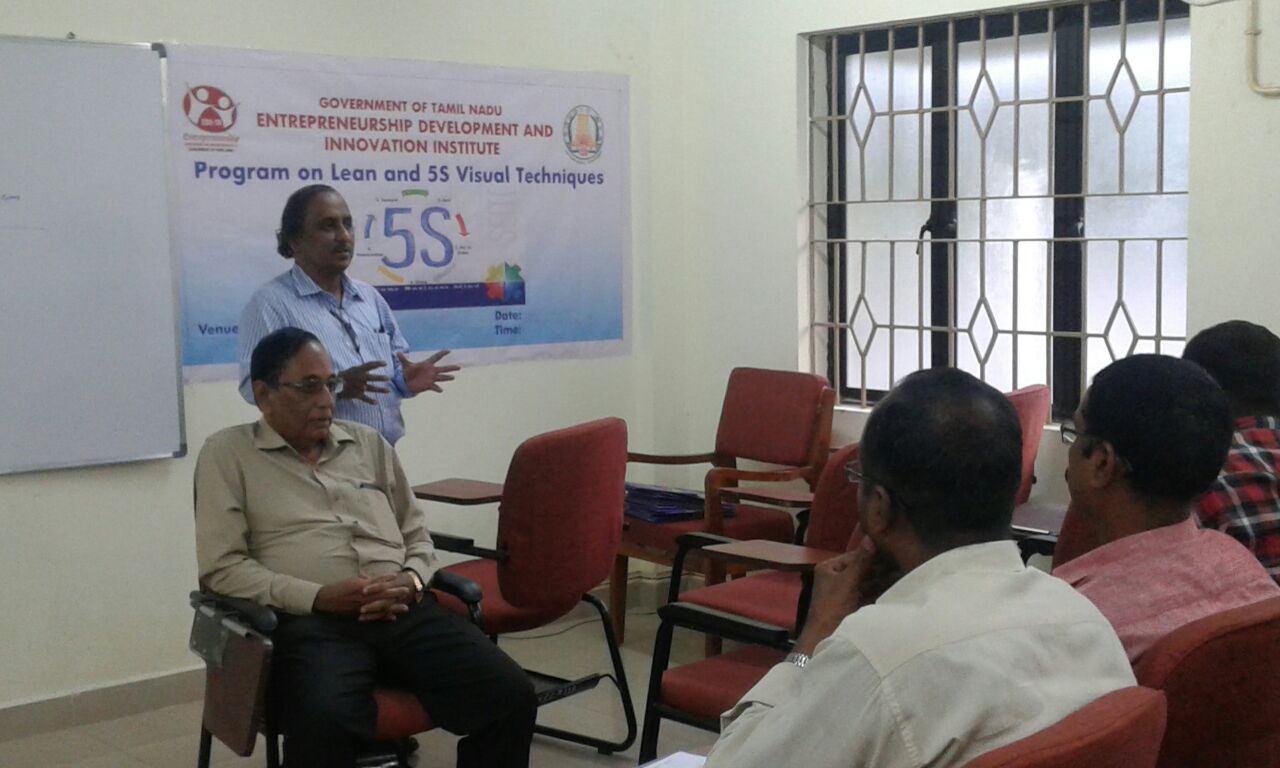 (File Photo)
The Entrepreneurship Development and Innovation Institute and Tiruchi District Tiny and Small Scale Industries Association (TIDITSSIA) will jointly organise a series of training programmes for entrepreneurs and aspiring entrepreneurs in the city from May 22.
A programme on Digital Marketing will be held on May 22, which will be followed by a programme on Statutory Compliances on May 25.
On May 29, a programme on 'e-way billing' will be held.
The programmes willbe held at the TIDITSSIA office premises at Ariyamangalam in the city. Participants have to pay the stipulated admission fee for each of the programme.
Admissions will be restricted to 50 and registrations done on first-come, first-served basis, S.Punniyamoorthy, Secretary, TIDITSSIA, said in a press release.
For more details, dial 0431-2440119/2440114.
Source