Food safety awareness stalls set up at three spots in Trichy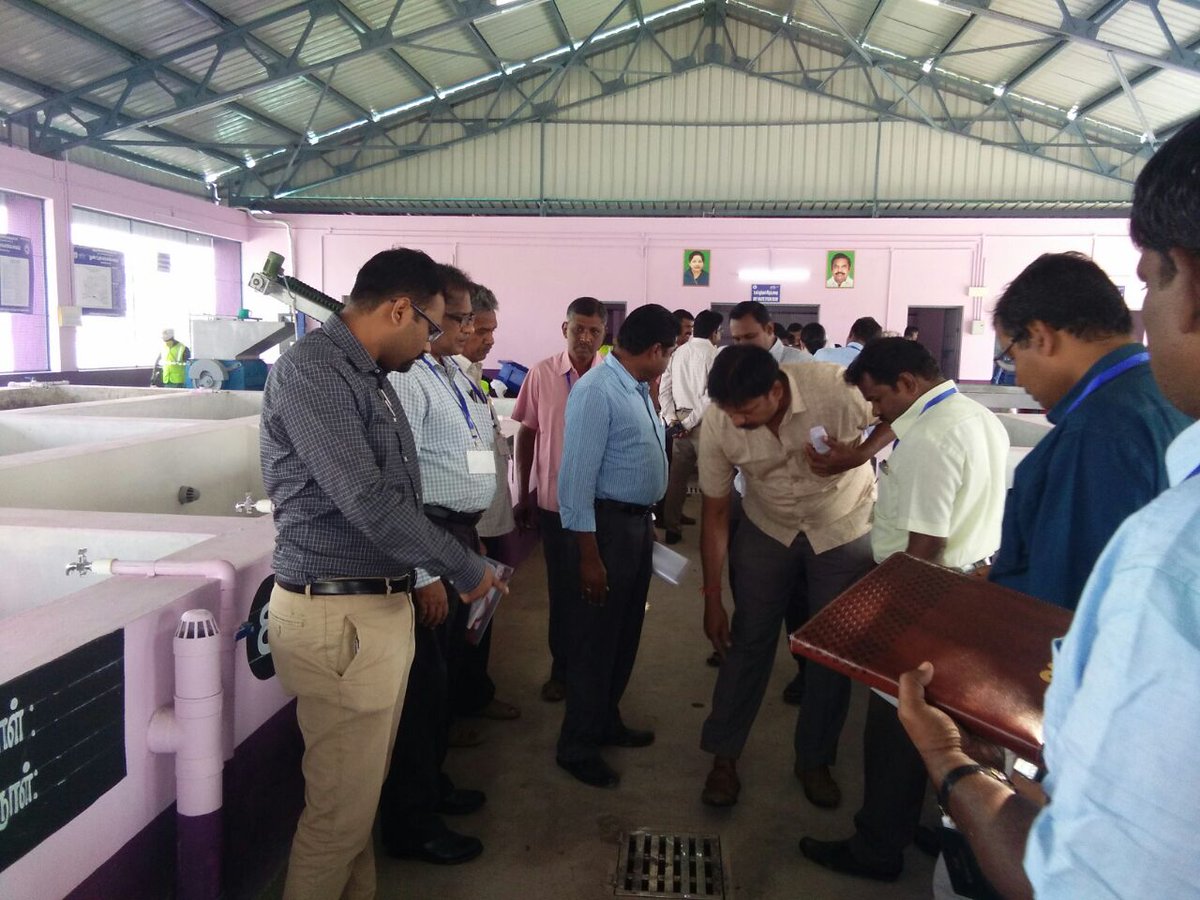 As a part of the state-wide summer awareness campaign organised by the Tamil Nadu food safety and drug administration department, stalls are being setup at three tourist spots in Trichy - Ranganathaswamy Temple at Srirangam, Thayumanaswami Temple at Rockfort and Mukkombu.
In order to create awareness about food safety among the general public, an extensive campaign – stay safe and eat safe this summer – has been planned by the state food safety department and is set to be kick-started in a week.
The 20-day campaign would have stalls at the famous tourist spots across the state, where more people are expected to visit during the summer vacation.
At the stalls, volunteers and food safety officers would educate the public about the dos and don'ts regarding food safety during summer. "We would be mainly demonstrating the general public about how to identify adulteration in common household purchases," stated designated officer for district food safety and drug administration department Dr Senthilkumar Ramakrishnan.
Apart from the stalls, posters have also been put up in the tourist locations and pamphlets will be handed out to the public, both of which will have a list of advisories for consumers and manufacturers.
The posters will have a checklist for the consumers on purchasing juices/ice-creams, packed food products and eating at roadside stalls.
Model kiosk will also be put up at two spots in the city, which would give an idea to the general public and to those in the food business on what makes for an ideal food cart.