Corporation to open 5 parks before April 15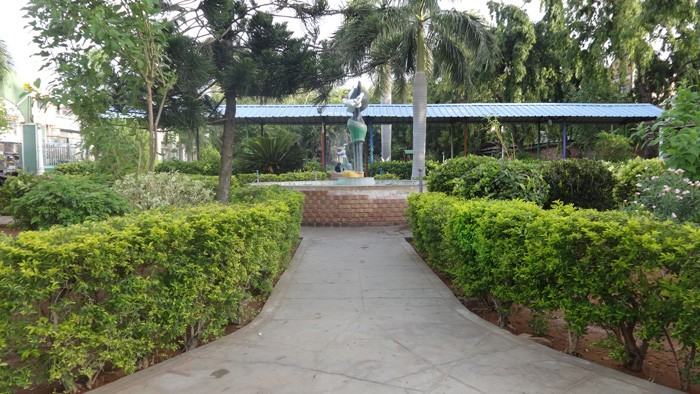 Determined to build recreational spaces for residents, the corporation has planned to open five parks across the city at an estimated cost of Rs 4.78 crore.
With almost 95 per cent of the works completed in all five parks, corporation sources said that the facilities developed through Atal Mission for Rejuvenation and Urban Transformation (AMRUT) funds would be open before April 15.
As the absence of leisure centres was frequently cited as a letdown for the landlocked city, the corporation earlier said that emphasis would be given on creating new parks at possible locations across the city.
Subsequently, the civic body in 2015-16 and 2016-17 fiscal took up works for construction of five new parks at an estimated cost of Rs 4.78 crore. The work began with the AMRUT funds from Union government and the financial contribution from the state government with a share from civic body.
The park were proposed at Anna Nagar science park, Panchapur green park, R S Puram park north, R S Puram park south, and Mullai nagar parks.
"More than 95 per cent of works in all the five parks have been accomplished, we are likely to make the facilities available for public use with April 15, 2018," a senior official with the civic body said. The upcoming science park is expected to serve as an edutainment facility.
The 2.62 acres facility shall have one hall of science building on 2,000 sqft to help children learn science practically. Besides, a maze garden, life science park with replicas of animals, energy park conveying the need to harness alternative energy resources for generating electricity with fountains, and pedestrian pathway will be built at the Thennur park.
Source