NITT plans to roll out courses on humanities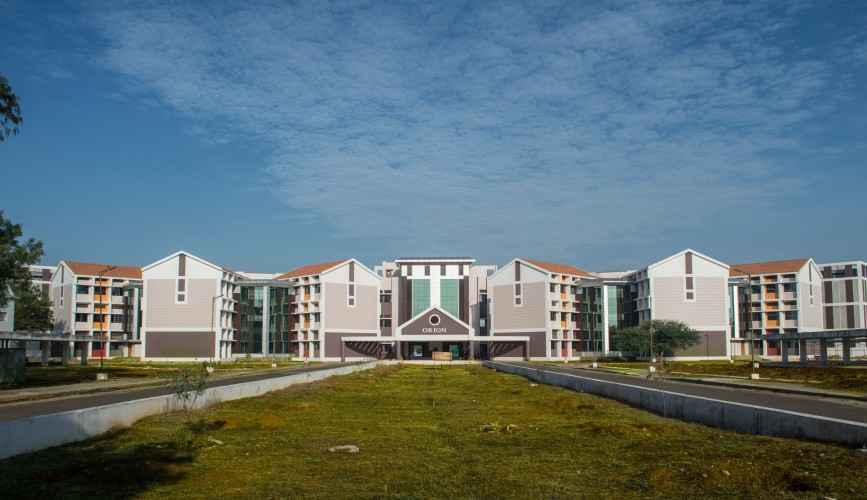 The National Institute of Technology - Tiruchi (NITT) is considering a plan to offer postgraduate programmes in at least two humanities subjects.
"There is a plan to offer M.A. programmes. To start with, the postgraduate programmes will be offered in English and economics, Director of NIT-T Mini Shaji Thomas told The Hindu .
Five-year programmes
Two-year programmes will be offered in these subjects initially. Subsequently, five-year integrated M.A. programmes (on the lines of the ones conducted by IIT-Madras) will be offered, Dr. Mini said.
The NITT had already formed a Humanities and Social Sciences Department in 2001, and made it an independent one in 2006. The department, consisting of English and Economics faculties, handles a slew of elective courses for B.Tech, B.Arch and MBA students.
The elective courses are in Basic Course in Communicative English, Communicative English, Professional Communication, Corporate Communication, Business Communication, Human Psychology and Organisational Behaviour, Entrepreneurship Development, Industrial Economics and Management, and Personnel Management and Labour.
Among technical institutes of of national importance, the IIT-Madras has been offering M.A. programmes.