21 new faculty posts for medical college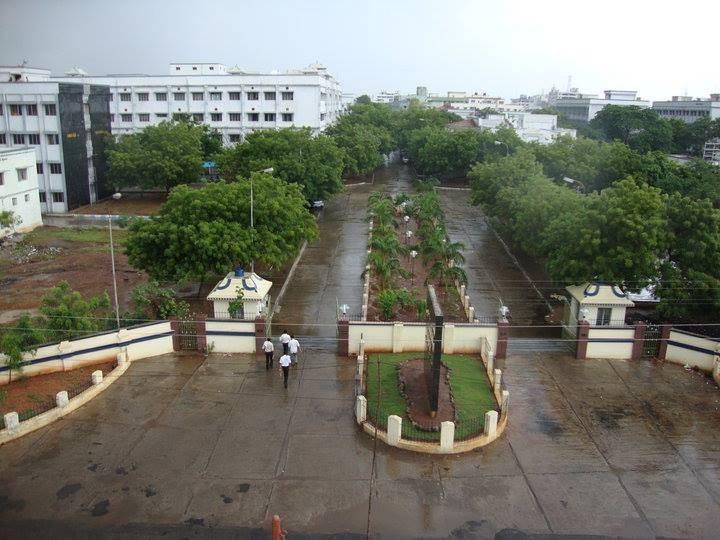 The State government has sanctioned 21 new faculty posts for K.A.P. Viswanatham Medical College in Tiruchi.
Of them, 13 are slotted for Assistant Professors and eight for Professors.
Cardiology, Cardio Thoracic Surgery, Neurology, Surgical Oncology and Medical Oncology will get two posts each.
Neuro surgery, trauma, nephrology and geriatric medicine are among the departments that have been sanctioned faculty posts, said Anitha, Dean, K.A.P. Viswanatham Medical College.
Counselling
She said the Directorate of Medical Education had taken steps to appoint suitable qualified persons to the posts.
Counselling had been called for in Chennai to fill up the positions.
The newly sanctioned posts would be immensely helpful to the patients in Tiruchi and neighouring areas, Dr. Anitha pointed out.
Source:http://www.thehindu.com/todays-paper/tp-national/tp-tamilnadu/21-new-faculty-posts-for-medical-college/article20630635.ece