Use Swachhata app, residents told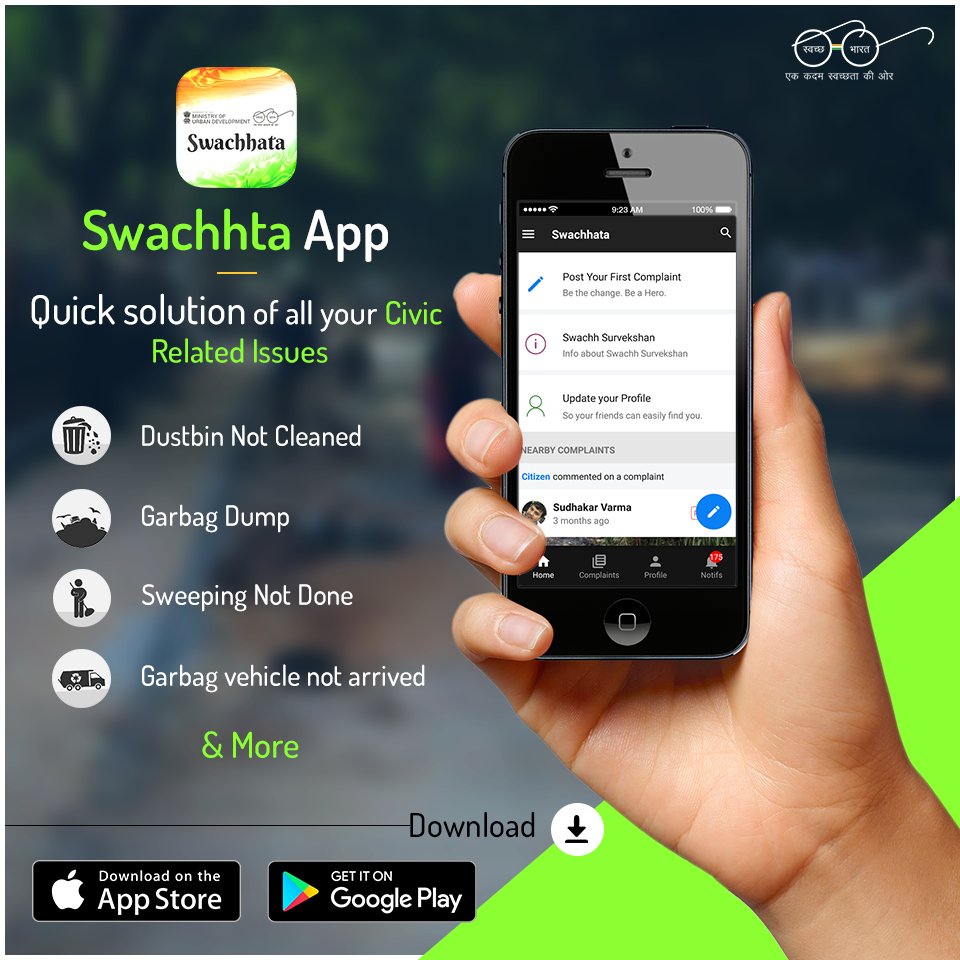 The corporation has urged the residents to download the Swachhata App to lodge complaints regarding sanitation.
It organised a meet on the uses of the application. Representatives of residents welfare organisations, Exnora, self-help groups and voluntary organisations such as Yugaa and ShineTrichy attended it. Residents could take photographs and upload it through the app.
The corporation will initiate action on the complaints within 12 hours and a message on the action taken would be sent to the complainant.
Corporation Commissioner N.Ravichandran said utilisation of the application by residents was one of the important components which would help the city achieve a good position in clean city rankings. The city would be competing with over 4,000 cities this year in Swachh Survekshan survey, he said and added that it was essential that residents extended their full cooperation to ensure that the city retained its top ranking.
He urged residents to segregate degradable and non-degradable solid waste and hand over the latter separately to workers on Wednesdays.
Every week, the corporation was conducting lucky draws on Wednesdays to award gold coins of one gram each to four residents who segregate solid waste and hand over the same to workers.
Contestants have to take photographs while handing over the non-degradable waste to the corporation staff and send them through WhatsApp to the designated number of 8489444400, he said.
Earlier, he handed over gold coins to four residents. A press release issued later said so far 165 tonnes of non-degradable waste has been collected in the city on Wednesdays.