Trichy IIM to get new chairmen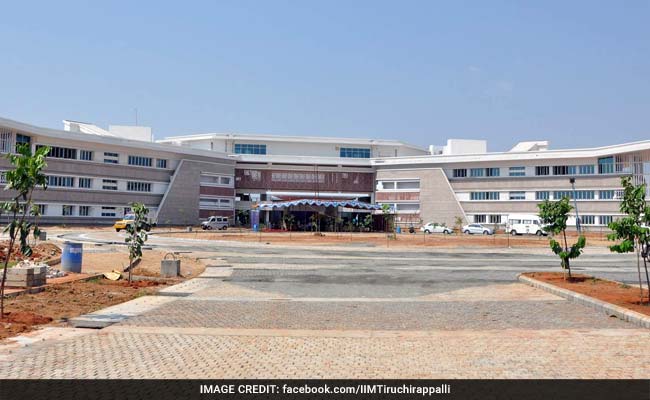 The Ministry of Human Resource Development is set to appoint new chairmen for the Indian Institutes of Management at Jammu, Ranchi, Tiruchirappalli and Shillong, and has zeroed in on names for the positions.
Camlin vice-chairman and executive director Shriram S Dandekar is set to be appointed chairman of IIM, Jammu.
Chairman of Diamond India Ltd is set to be the chairman of IIM Ranchi.
IIM Tiruchirapalli will also get a new chairman in Jalaj Dani, who resigned from Asian Paints months ago. The head of S.K. Bajoria Group Shishir Bajoria is set to be chairman of IIM, Shillong. The chairman of an IIM is an honorary, non-executive position. However, the chairman presides meetings of the Board of Governors. Names for the post are sent by a search committee and the government picks one of the names.
Source:http://www.thehindu.com/news/national/four-iims-to-get-new-chairmen/article19693832.ece