Honorary doctorate for N Chandrasekaran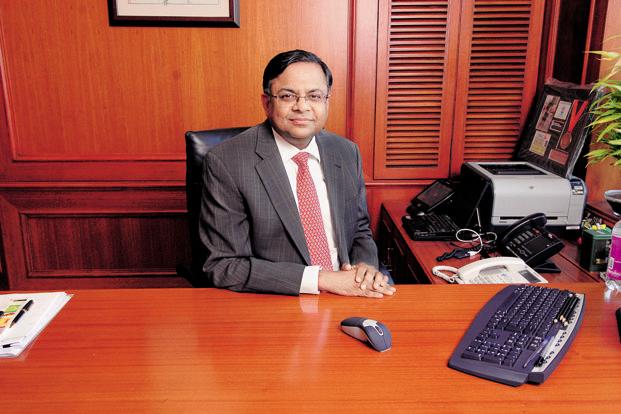 The National Institute of Technology, Tiruchi, has decided to confer honorary doctorate on Tata Sons Chairman N. Chandrasekaran for his contribution to the industry and nation building.
Senate meeting
The decision was taken at the senate meeting of NIT-T held recently.
Its Director Mini Shaji Thomas mooted the proposal. It was said that it received unanimous response from senate members.
Informed sources told The Hindu that the decision had been communicated to him and he would receive the degree at the NIT-T's convocation on August 12.
Hailing from Mohanur in Namakkal district, Mr. Chandrasekaran completed his Master of Computer Applications (MCA) from the Regional Engineering College, Tiruchi (now National Institute of Technology). He was among the first batch of MCA students when the course was introduced in 1983 in REC.
He studied bachelor degree in Applied Sciences from the Coimbatore Institute of Technology, Coimbatore.
He had his schooling in National College Higher Secondary School in Tiruchi.
Mr. Chandrasekaran took over as the Chairman of Tata Sons in February 2017. He had received the distinguished alumni award of the NIT-T in 2014.
Source:http://www.thehindu.com/todays-paper/tp-national/tp-tamilnadu/honorary-doctorate-for-chandrasekaran/article19411795.ece