Flights from Tiruchy to Mumbai and AirIndia Express to Chennai, a boost to domestic connectivity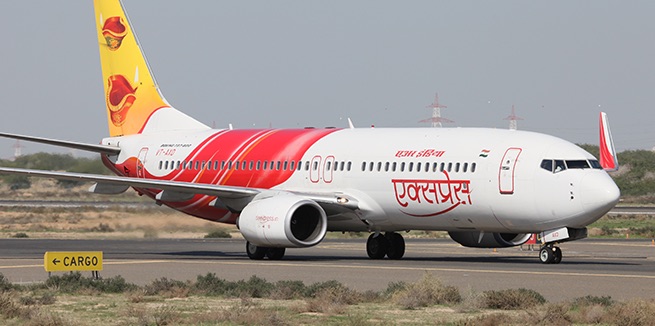 DOMESTIC services in Tiruchy Airport are all set to expand with the Air India Express and the Jet Airways seeking approval- to fly to Mumbai and Chennai from Tiruchy. Earlier, Air India Express was operating domestic service from Tiruchy airport and had scrapped the service later. Now, it has come back seeking approval to fly to Chennai. According to airport officials, the proposal is awaiting DGCA approval and is likely to be cleared for the winter schedule. Sources at the Tiruchy Inter-national Airport said that the slots have been approved and DG CA is currently carrying out the audit to introduce the flights to Mumbai and Chennai. The Jet Airways flight to Mumbai has sought the slots in the afternoon to operate a Boeing 737 series, which can carry a total of 180 passengers. An-other slot in the evening is sought for a flight to Chennai by Air India Express.
After Jet Air-ways, Air India Express would be the second to operate to Chennai from Tiruchy Airport. Air India Express would be operating an ATR 72 flight. A senior official with the Tiruchy Airport said, 'The slots for operating from Tiruchy Airport has been received and will be finalised soon. Thereafter, the airlines would begin operations during the winter schedule that will begin in October". As the airport developing radically, with the expansion and land acquisition on, several private players have also expressed their inter-est in operating from Tiruchy. With Jet Airways operating three flights to Chennai a day and the possible launch of Air India Express flight, charges to Chennai might come down, he added. "Indigo Airlines have also ex-pressed its interest in flying to Tiruchy. The Tiruchy Airport that has been witnessing a spurt in the number of international passengers was however in dire need to increase domestic connectivity. This will be fulfilled with the possible introduction of the flight to Mumbai," said a senior Airport official.
Source: EXPRESS epaper. . newindianexpress. com//c/2066201