Tough to complete Plus One portions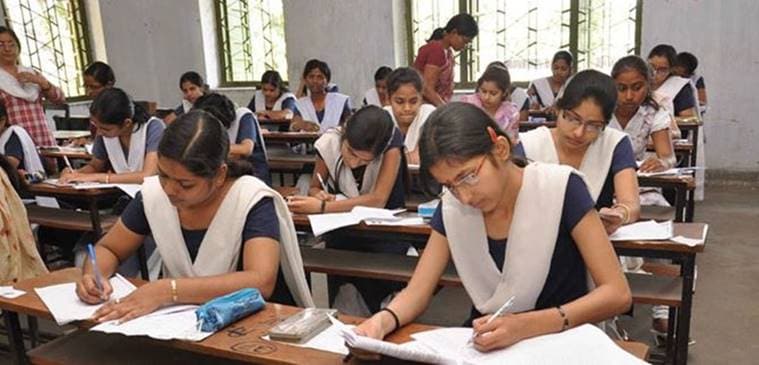 Post-graduate teachers in government higher secondary schools are in a piquant situation as they have been able to complete only 60 to 70 % of portions so far. The predicament, common for science and commerce groups, has been caused due to delay in distribution of text books, teachers alleged.
Besides, a chunk of poor students keep away from classes as they take up seasonal work during the festival season. Since the parents seem to encourage their children to earn the seasonal income, the teachers say they have no way to rein in the students, State president of Tamil Nadu Post Graduate Teachers Association Manivasagan said. The teachers fear that they would be at the receiving end in the event of students charging the teachers with harassment, according to headmasters.
It is simply impossible to complete the portions under the new syllabi not because of paucity of time to handle voluminous content, experienced PG teachers say. According to sources, out of 207 working days, only 110 days are meant for teaching-learning. The rest of the days are utilised for conduct of examinations and other works. But, the portions have been planned for 200 teaching-learning days, the teachers said.
This is the main reason why the success rate of government school students in NEET is quite abysmal despite free coaching during weekends, a senior teacher said. As for the private schools, the students continue to enjoy advantage over their peers in government schools. In most of the private schools, the focus is on coaching students on the NEET pattern of examination even during the working days.
But it is another matter that even in private schools, completing the Plus One portions remains an uphill task, teachers in these schools themselves admit.
Source