Plan to showcase strengths of central region in GIM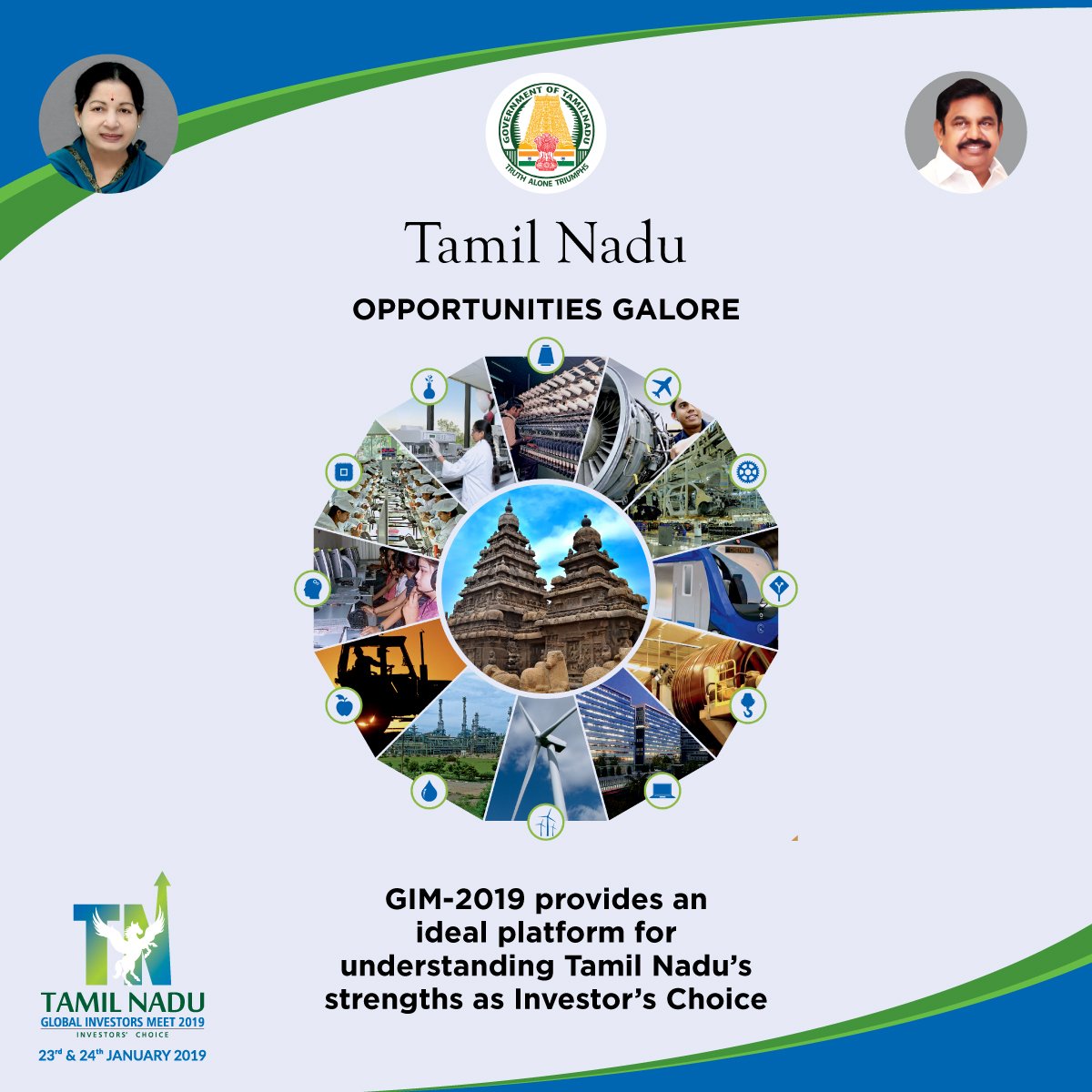 Tiruchi District Tiny and Small Scale Industries' Association (TIDITSSIA) is looking forward to showcasing the strengths of the Central region during the second Global Investor Meet in Chennai on January 22 and 23, attracting substantial investments.
The State government aims to attract investments in 12 sectors, including automobiles, textiles, renewable energy and petrochemicals, at the second edition of GIM. The first GIM conducted in 2015 witnessed a good participation by big industries on expansion mode.
Availability of 1,050 acres of land sanctioned for establishment of SIPCOT Industrial Estate is a major advantage for industries desirous of investing in Tiruchi, TIDITSSIA president N. Kanagasabapathy said. There is also hope that IT and ITES sector will carry forward the momentum generated by ELCOT at the IT Park in Navalpattu.
On its part, the District Industries Centre conducted an awareness meeting on Global Investors Meet chaired by Collector K. Rajamani at the start of this month. "We have placed requests to the government to ensure that at least 20% of the investment is routed to the Central region of the State, Mr. Kanagasabapathy said.
Having attracted investments to the tune of Rs. 2.42 lakh crore at the meet in 2015, with 98 MoUs, the State government is understandably looking forward to surpass the quantum in the second edition of the meeting next year.
As a follow-up to the GIM 2015, the government has, so far, realised Rs. 73,000 crore through 63 projects that are under various stages of implementation.
Source