Golden Rock Workshop rolls out first LHB coach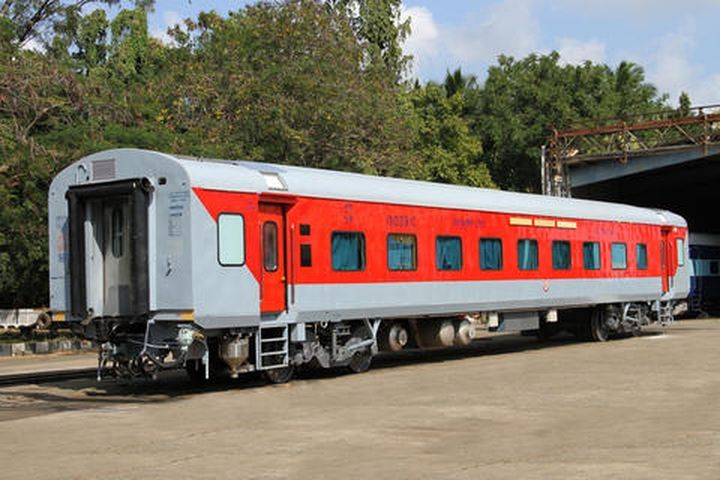 Chennai, Nov 26 (UNI) The Golden Rock Workshop in Trichy on
Monday turned out its first LHB coach, marking another feather
in the cap of the 85-year-old workshop.
The Workshop, which has started undertaking Shop Schedule II
of LHB coaches, has been the centre of excellence in quality
of coach maintenance.
This marks the beginning of a new era in the history of the
workshop which was already carrying out the periodic overhaul
of over 1,000 passenger coaches and more than 120 diesel
locomotives every year, a Southern Railway release said.
The workshop would take one or two LHB coaches per month and
was expected to increase as more and more coaches were inducted
into service.
For this purpose, a new Corrosion Repair Shop was also coming
up in the workshop dedicated for LHB coach maintenance.