Entrepreneurship programme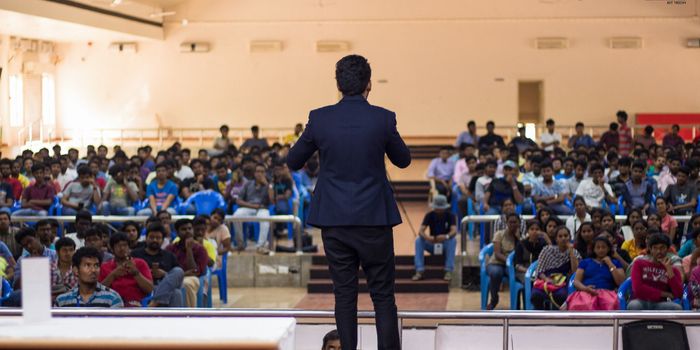 A cost-effective 2D solar cell has been developed by a participant, Sakthivel, of the technology-based Entrepreneurship Development Programme (TEDP) for aspiring entrepreneurs organised by the Centre for Entrepreneurship Development and Incubation (CEDI), National Institute of Technology, Tiruchi (NIT-T).
Two other participants, Gajalakshmi and Karthik, who attended the six-week programme sponsored by Entrepreneurship Development Institute of India (EDI) under DST NIMAT Project 2018-19, are working on manufacture of herbal napkins.
They were among the 20 participants in the age group of 22 to 45 years who took part in the TEDP with the intention of starting their own ventures after commercialising their products.
The training programme stood them in good stead to deploy state-of-the-art technology for manufacturing quality products.
They could get an opportunity to make their choices out of the varied range of activities in the arenas of both manufacturing and service.
Interacting with the participants during the valedictory session, the Director of NIT-T Mini Shaji Thomas encouraged them to utilise the facilities in the institute and succeed in their business ventures.
Programme Coordinator N. Sivakumaran, Professor, Department of of ICE & Programme Coordinator, said the technology-based Entrepreneurship Development Programme was aimed at providing lessons on motivational, managerial and performance improvement.
The participants had conveyed their happiness over gaining enough confidence to start the entrepreneurial journey.
Source