Awareness on TNRERA low in Trichy: Seminar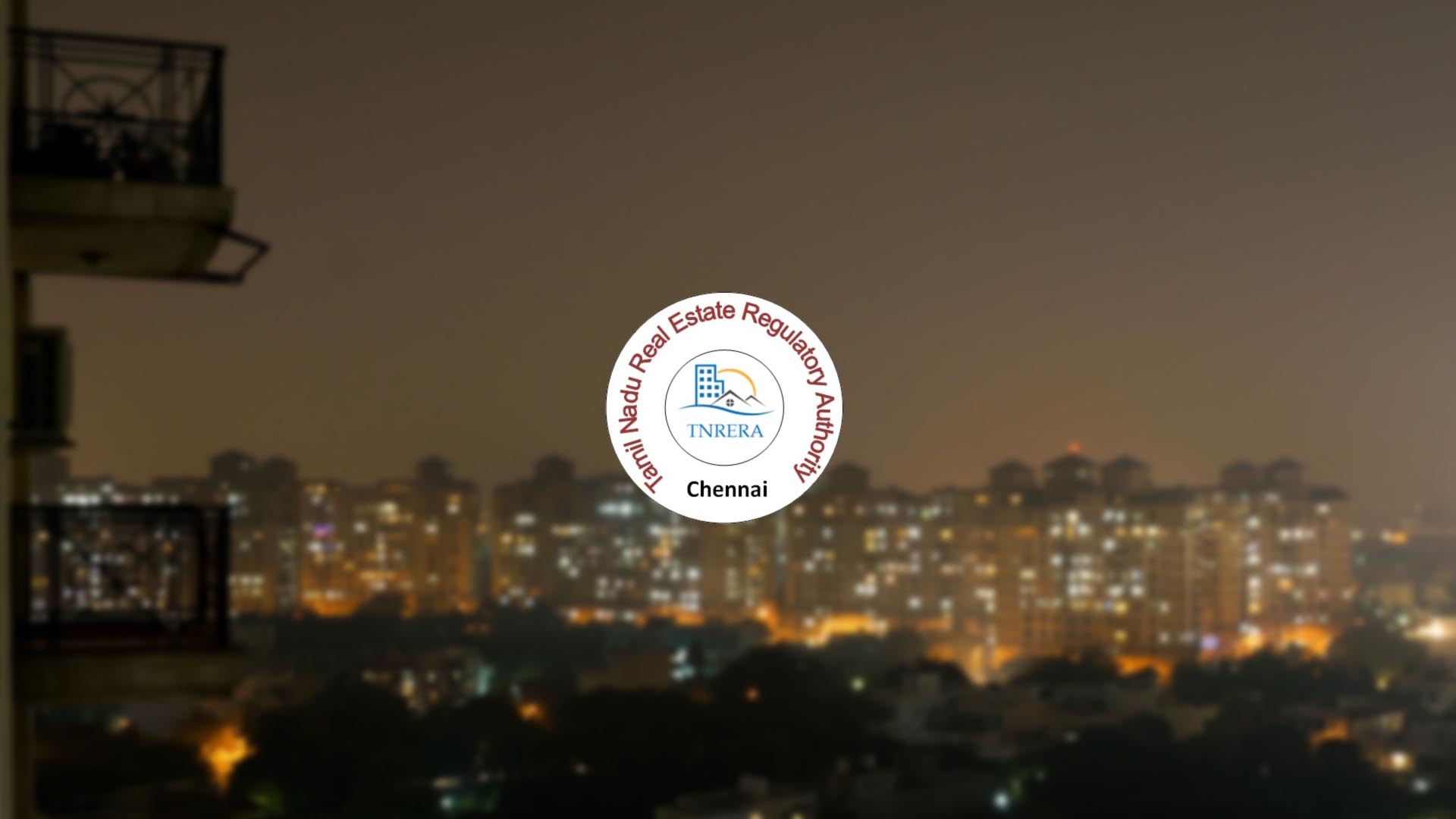 Trichy: Tamil Nadu Real Estate Regulatory Authority (TNRERA), a body to promote real estate sector by regulating transactions between buyer and seller might be familiar term among home buyers in Chennai and its nearby districts but RERA seems to be an alien term for tier-ii city residents. At this juncture, to promote the purpose of RERA among consumers as well as real estate developers, a seminar on TNRERA was conducted at Trichy by consumer forums on Friday.
Organised jointly by Citizen Consumer and Civic Action group (CAG) and Trichy Payaneetalar Iyakkam, the event saw experts in real estate sector sharing the perspectives of TNRERA and its benefits. "Builders should register and get permanent approval from TNRERA before advertising their new residential and commercial projects. Registration certificates will be provided within a maximum of 30 days, post which builders advertising their projects should carry TNRERA registration number," S Selvakumar, secretary of projects, TNRERA told the gathering.
All commercial and residential real estate projects have to be registered with TNRERA except projects which are developed in less than 500 sq.mt. and if the number of apartments proposed does not exceed 8 units inclusive of all phases. TNRERA also instructs builders to deposit 70% of the amount collected from customers in a separate bank account to cover the cost of construction. "In case of major alteration in the sanctioned plan, the builder can modify the plan only after obtaining consent from two-third of buyers," Selvakumar added
As TNRERA has got only 11 applications from the Trichy real estate developers and agents, builders were insisted to register themselves with TNRERA as it has been made mandatory to sell real estate projects. "We have been strictly using ISI branded materials in our construction activities. CREDAI is happy to have TNRERA and such awareness programmes so that unqualified builders will be eliminated," S Anand, president, Confederation of Real Estate Developer's Association of India (CREDAI), Trichy said.
Source