AAI issues work order to build new terminal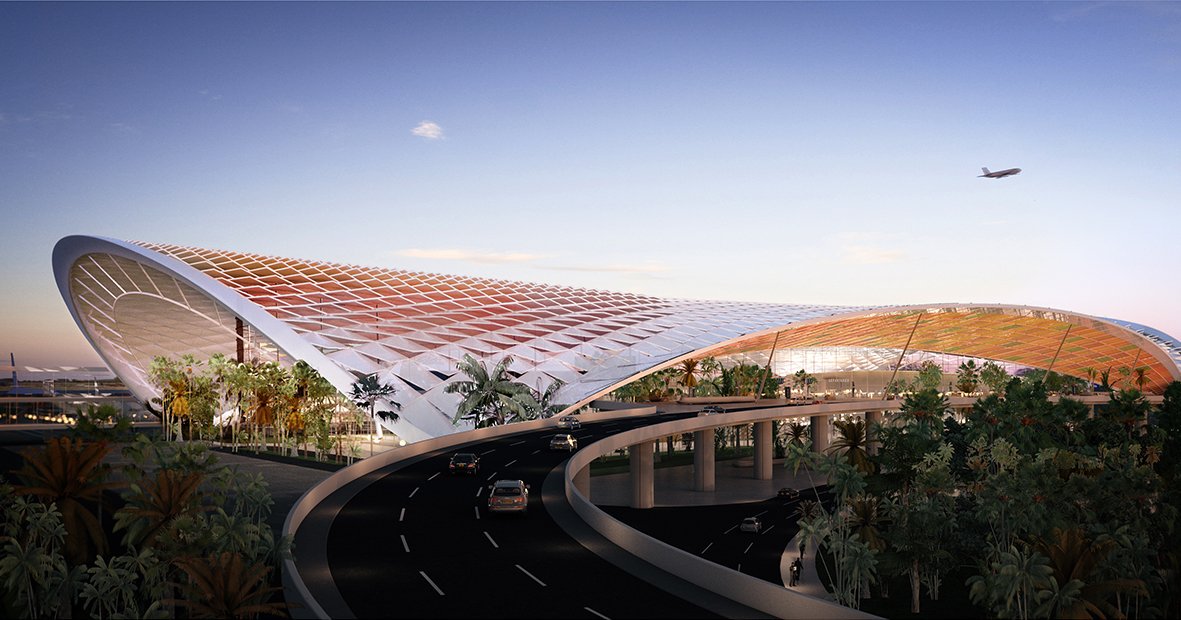 AIRPORTS Authority India (AAI) has issued the work order to a a Mumbai based company for construction of the new terminal at Tiruchy airport. Work is expected to start soon. "We have communicated to the Mumbai firm that AAI accepted their tender for building the terminal. Currently, we are waiting for their response. Normally, they will take some time to respond since they have to arrange manpower and materials for starting the project. We expect they would start the works this year," said sources. Last month, the PSU awarded the tender for the construction of the apron and associated taxiway at the airport.
The commencement of this construction work awarded last month will increase aircraft parking capacity of the airport to 17. With the aviation watchdog clearing the second crucial project (new terminal) worth more than Rs 500 crore, the Tiruchy airport would be able to handle more operations in the near future. Though the construction plans of the new terminal had worried nearby residents, the officials during the public hearing confirmed that this new terminal construction did not need even an inch of private land. Even before the execution of the project, this airport in central Tamil Nadu had reported an increase of 265.84 per cent in the domestic passenger footfall last month.
With the construction works expected to start in the coming months, officials confirmed that the works will not affect flight operations. "We will conduct several assessments before and during the execution of the project. The construction will not affect flight operations and we'll have regular assessment works for ensuring that," said sources.
source :epaper.newindianexpress.com/c/3198970