28 city roads taken for relaying by Trichy Corpn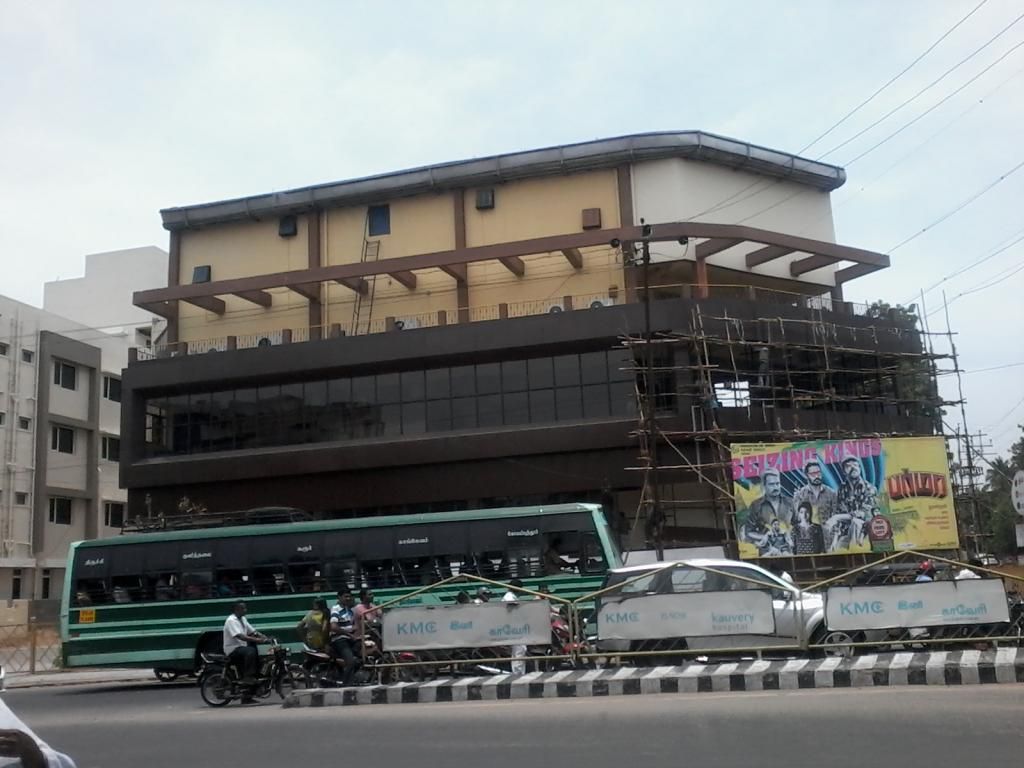 Trichy City Corporation has identified 28 roads for relaying at an estimated cost of Rs 10 crore. Officials said that civil works for laying the new roads are likely to commence after identifying appropriate contractors for the works sanctioned under the Tamil Nadu Urban Road Infrastructure Fund (TURIF) in October 2018.
The civic body has been facing criticism from residents who feel that Trichy Corporation concentrates mostly on solid waste management (SWM) and Swachh practices while neglecting the maintenance of road infrastructure. Addressing the concerns of the local people, the corporation has announced that as many as 23 tar roads, 4 cement roads, and a paver block road will be laid in the city.
Among the four zones of the urban local body, the populous zones namely Ponmalai and Srirangam were given emphasis this time by awarding nine and eight roads respectively. Sources said that in the previous road project, Cantonment locality falling under K Abishekapuram zone was given such an emphasis. Trichy Corporation earlier in October 2017 took up 38 road works at an outlay of Rs 11.65 crore, which is cited as the first major road infrastructure work in last three years.
However, the implementation of the road work raised many people's eyebrows because new layers were laid on the existing roads without scrapping the surface. "Unlike last year, the civic body must insist on the contractors to remove the old surface before laying a new layer. By skipping that protocol, height of the new roads will increase every year," R Padmanaban, a resident of Cantonment, said.
As per IRC guidelines mentioned under construction procedure 4.1.1 and 4.1.2, a road before giving new layer should be cleaned and the surface must be scarified and levelled to ensure longevity of new roads. Since such procedures were ignored last year, residents urged the civic body to pursue IRC guidelines this time.
"Tenders are yet to be floated for identifying contractors to implement the works. Once initiated, the new road works can be finished in a couple of months," Corporation commissioner N Ravichandran told TOI. The project also includes street signage and storm water drains on the stretches, officials added.