Tamil Nadu Boilers Association appeals for bailout package to revive struggling units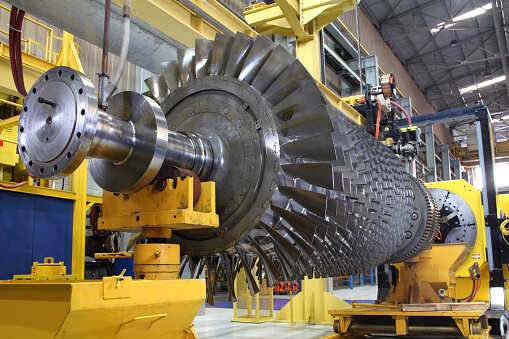 The Tamil Nadu Boilers Association (TNBA) comprising manufacturers of boiler and boiler components on Friday urged the Central Government to extend a special bailout package to enable revival of sick SMEs (Small and Medium Enterprises) and survival of struggling industries.
The industry feels that a turnaround was round the corner after a lull in operations over the last few years caused by dwindling orders for BHEL.
Strong indications have emerged for fabrication units to secure new orders from BHEL as also ship-building, railways, and defence sectors, the TNBA said, appealing for a special bailout package of Rs. 1,500 crore in the interests of 20,000 direct employees and an equal number of indirect employees of the 450 plus industries.
The ancillary industries that had expanded their capacities phenomenally in anticipation of a robust growth in the boiler industry were the worst-affected.
Factors such as demonetisation and GST had also caused their downfall.
Closure of four major boiler manufacturers due to initiation of recovery proceedings by banks have led to loss of more than 5,000 jobs.
A further 50 to 75 units were facing the same predicament, and in another six months, 100 more industries were likely to fall sick, TNBA president B. Pattabhiraman told media persons.
Possession by banks
Rather than taking physical possession of the industries and its assets and auctioning them, the banks must stop forthwith all legal proceedings and actions against MSME units under SARFAESI Act.
Such an action will only exacerbate the crunch situation since the costly machineries that would remain without maintenance with the banks will rust and fetch only scrap value.
Also, auctioning of the properties will fetch only 20% to 25% of the value.
Instead, the same could be handed over to the industries for re-starting operations under a suitable financial package scheme, Mr. Pattabhiraman emphasised.
Similar to the efforts taken to start new MSMEs, the Central and State Governments must focus on reviving existing units in the Tiruchi cluster on a war-footing, considering the critical situation, TNBA Treasurer Rajappa Rajkumar appealed.
Source