GST refund: '80% of exporter claims settled in Tiruchi circle'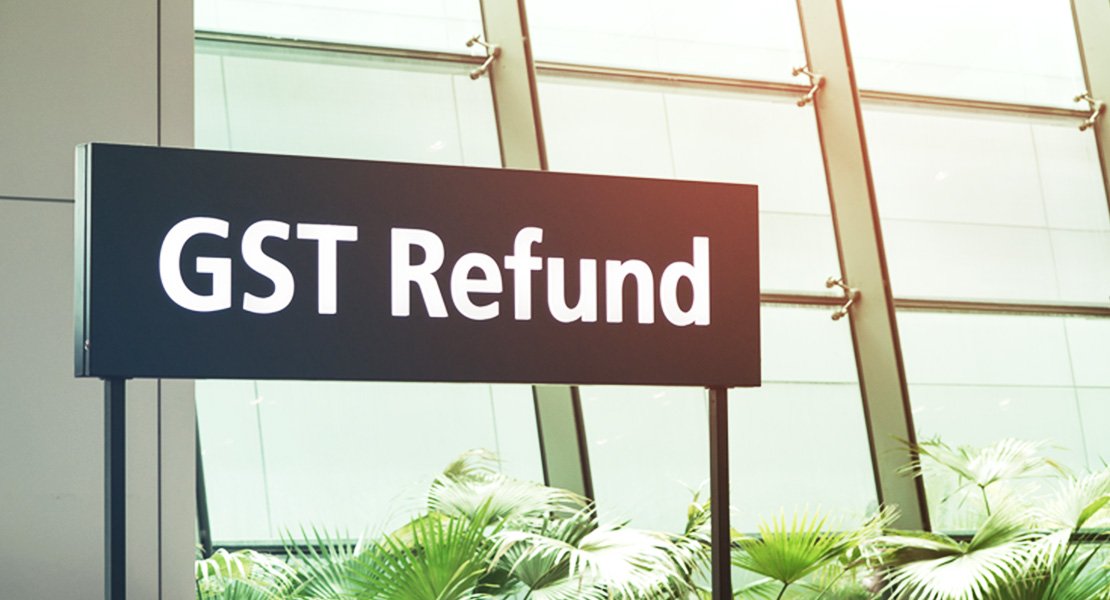 The Customs Department has denied complaints of garment exporters that GST refunds were being delayed and said that only returns uploaded with incorrect/mismatched codes were delayed.
J Mohammed Navfal, Joint Commissioner of Customs, Tiruchi, said the department had cleared 80 per cent of garment exporters' bills pending under his jurisdiction and released around ₹130 crore.
Addressing a meeting organised jointly by the Apparel Export Promotion Council and the Central Board of Indirect Taxes and Customs on 'Authorised economic operator,' he said the government has designed the refund mechanism in an appropriate way, but the exporters, while uploading the details continued to commit mistakes, which in turn resulted in delay in processing them.
"Of the 5,500 bills received by us, we have cleared around 4,400 so far and released around ₹130 crore. In the remaining cases, the main discrepancies included incorrect EGM number, vessel number (classified under error code SB006)," he said. "During this fiscal, we've also cleared subsidies amounting to ₹340 crore to exporters under ROSL, drawback and IGST refunds."
Assistant Commissioner of Central Excise and GST Tirupur Subramanian said ₹118 crore was refunded to the exporters in the knitwear export cluster.
Earlier, A Sakthivel, Vice-Chairman, AEPC, said the cash crunch had eased a bit after the refund of claims and release of subsidies, but timely release would help exporters.
source