NIT Trichy to improve research productivity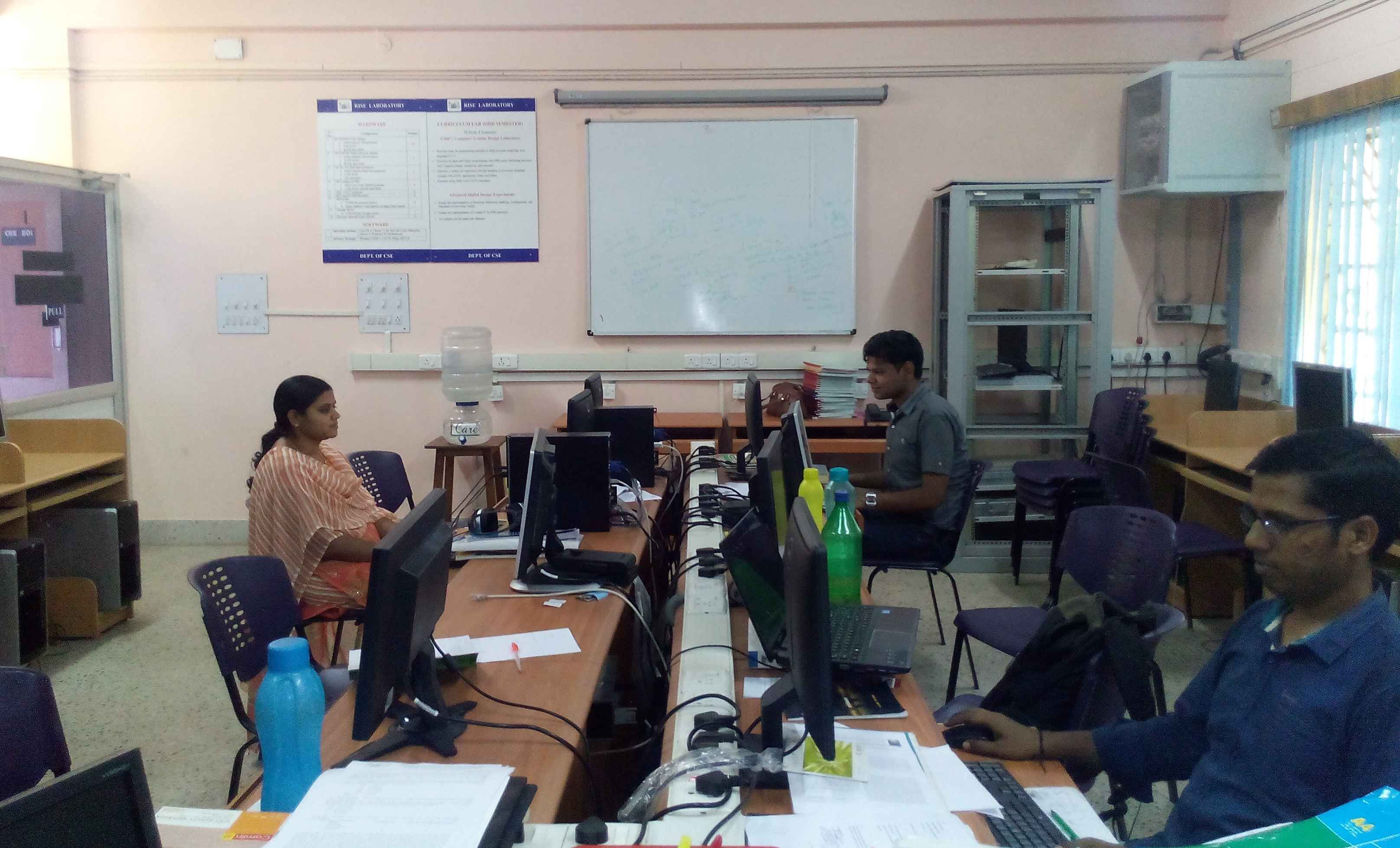 National Institute of Technology (NIT) Trichy has retained its position in the NIRF ranking 2018, which was released on Tuesday, by securing 11th rank in the list of top engineering institutions in the country.
IIT Hyderabad and Institute of Chemical Technology Mumbai are ahead of NIT Trichy by less than one mark. Educational institutions in the country were tested on the basis of five major parameters for ranking. While NIT Trichy scored in terms of peer perception, lost to others in terms of research and professional practices apart from graduation outcomes.
In the outreach and inclusivity parameter, NIT Trichy has scored just 3 marks less than IIT Madras which topped the list among the engineering institutions in the country. "NIT Trichy has fared better than IIT Roorkee in terms of peer perception though it is ahead of us in terms of overall ranking," says senior faculty from NIT Trichy G Kannabiran. "NIT Trichy is a much sought after institute among all the other NIT's in the country when it comes to admissions and there is very high opinion about it among the recruiters as well," he said.
The institute got only a marginal increase in the peer perception, even though it took various steps in this area. Patent filing and commercialising patents were the shortcomings for the institutions as they were focusing more on publishing papers so far. Entrepreneurship is also an area that needs more focus than other institutions.
"The 2018 ranking is based on our performance in 2017 and whatever we do now will reflect in 2019. While every other parameter is variable, research productivity is something which only could give us sustainable advantage, says Kannabiran.
Kannabiran said that focus on research activities will be more sustainable and contributing and the institute would be focusing in these areas in the upcoming years, he added. Some of the academicians also raised doubts on the method of verifying the data furnished by various institutions. For instance, the institution claims to have successfully placed 99% of its students. But there doesn't seem to be any mechanism which can check the accuracy of such details.
Source