Top Consultant To Be Apportioned Soon For India's First Defence Quad In Tamil Nadu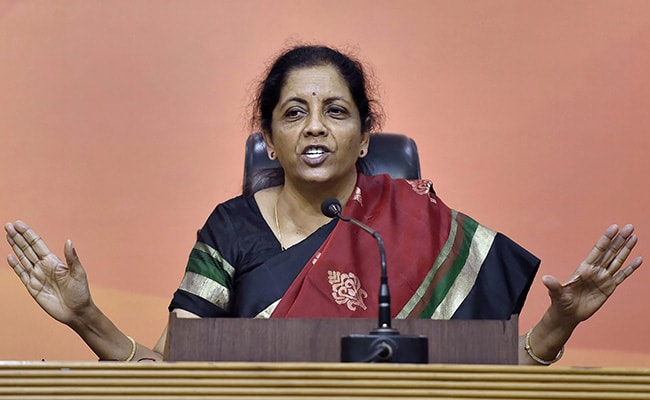 The ministry of defence (MoD) said on Tuesday that the work for preparing the Detailed Project Report (DPR) for the Tamil Nadu Defence Quad has been initiated by Department of Defence Production which will soon engage a top consultancy firm to draw up the DPR for the Quad.
The Finance Minister Arun Jaitley in the Budget 2018-19 announced setting up of two Defence Production Corridors. Further, it has been decided that one of the Defence Production Corridors will be set up in Tamil Nadu.
The corridor, which is organized as a quadrilateral will extend from Chennai, Hosur, Coimbatore, Salem and Tiruchirappalli. It is therefore rightly called the Tamil Nadu Defence Quad.
It is expected that with government opening up new opportunities for industry in defence sector, the Tamil Nadu Defence Quad will provide a major opportunity to the vibrant manufacturing sector in the State.
Further, to ensure that the expectations of local industry, especially MSMEs is incorporated, to the extent appropriate, in the proposed development of the Quad, the MoD has initiated an exercise of industry interactions at all nodal points for the Quad, namely Chennai, Hosur, Coimbatore, Salem and Tiruchirappalli.
These interactions will involve senior officers from MoD, representatives of Hindustan Aeronautics Ltd., Bharat Electronics Ltd., Bharat Earth Movers Ltd. and Ordnance Factories.
These interactions are being organized with the active participation of the local Small Scale Industries Associations and the State Government representatives.
The interaction has already begun with the first one held at Hosur on February 26th, 2018. The dates for other interactions are as follows:
· Coimbatore – March 5, 2018
· Salem – March 7, 2018
· Chennai – March 10, 2018
The dates for Tiruchirappalli will be announced separately.
MoD said that all industrialists interested in defence sector are invited to participate in these interactions and provide inputs for shaping the contours of the proposed plan for Tamil Nadu Defence Quad.
Source