Efforts under way to set up SIPCOT industrial park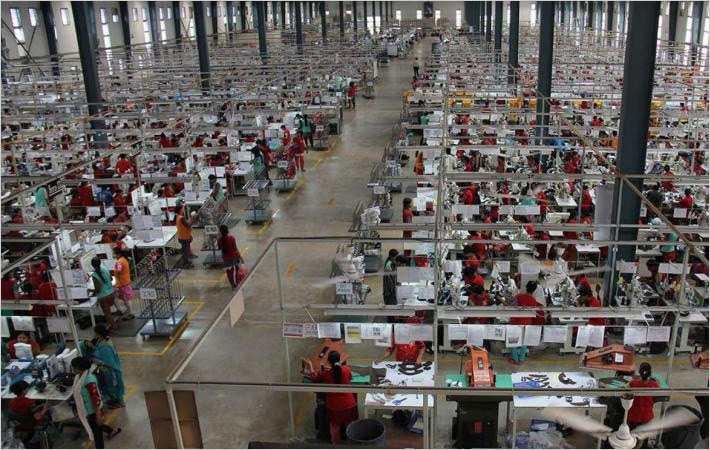 (File Photo)
Stating that the district administration is keen to generate employment and entrepreneurs by providing industry friendly infrastructure, district collector K Rajamani said that all efforts are under way to establish an industrial park for State Industries Promotion Corporation of Tamil Nadu (SIPCOT) near Manapparai and an exclusive facility for textile industries close to the city limits. The district collector who was participating in an awareness programme for entrepreneurs conducted by the District Industries Centre (DIC) said that required land for setting up a trade centre at Panchapur was handed over to the to the Tamil Nadu Small Industries Development Corporation (SIDCO).
Addressing the budding entrepreneurs here on Wednesday, district collector said, "Proper planning and risk analysis should be carried out by aspiring entrepreneurs well in advance. Enthusiasm and passion alone will not make you a successful businessman but thorough knowledge in the field you foray will." Asserting that Trichy is friendly for all kind of investments particularly in agriculture based industries, service, and manufacturing sectors the district collector said that banks here are supportive to the entrepreneurs to a desirable level.
"About 1,000 acres of land near Manapparai has been identified and handed over to the SIPCOT for establishing an industrial park. Similarly, revenue department will do the needful to identify land for installing a textile park in the district," district collector added.
During the programme, collector said that under MUDRA scheme, as many as 60 passenger autorickshaws were handed over to the beneficiaries belonging to the district thus far and 20 more passenger autorickshaws are to be provided within March 31. It may be recalled that TOI had first reported the enter-upon permission granted to SIDCO for setting up the trade centre at Panchapur in a report on February 21.
Source