On its green journey, Tiruchi Corporation to create nursery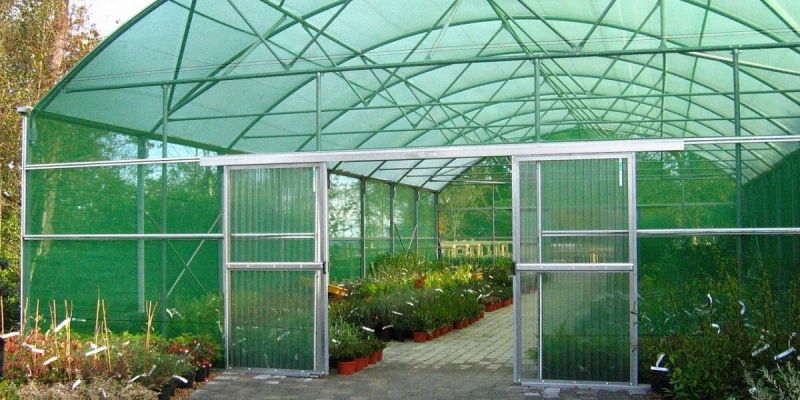 (Rep image)
The Tiruchi City Corporation has decided to create its own nursery at Ambedkar Nagar in Srirangam.
This will be its first nursery since it was upgraded from municipality in 1994.
The Horticultural College and Research Institute for Women in Tiruchi, a constituent college of Tamil Nadu Agricultural University, will provide technical support to set up the nursery.
It will come up on about an acre near Yathri Nivas on the Coleroon river bank.
Commissioner-cum-Special Officer N. Ravichandran told The Hindu that the proposed site had good groundwater source.
It would enable uninterrupted supply of water to the nursery.
It was estimated that it would involve an expenditure of Rs. 10 lakh to set up the nursery.
The Horticultural College and Research Institute has agreed to provide all needed support for raising nursery. A poly house would be set up to maintain optimum temperature for raising saplings.
Recollecting a number of initiatives on improving civic infrastructure in the city, he said that the corporation would gradually shift its focus on increasing green cover.
It had recently bought 1,000 flowering plants with pots for placing them on central medians. It was part of its effort to beautify the city. Mr. Ravichandran said the works on nursery would begin soon. It would become a full fledged nursery with plants within three months.
Based on the advice of experts in Horticultural College and Research Institute, plants, which were suitable for temperature in Tiruchi, would be raised.
The idea was to plant saplings wherever they were required in the city. A sustainable system would be developed for proper maintenance of plants by roping in interested persons. The system followed for maintaining plants along the National Highways would be followed in Tiruchi. Initially, three workers of the Corporation have been given the responsibility of watering plants on centre medians.
Mr. Ravichandran said the services of Self Help Groups would be utilised for raising nursery at Srirangam. The saplings would also be sold for public at reasonable rates.
Source