Customs faces contempt case over air courier launch delay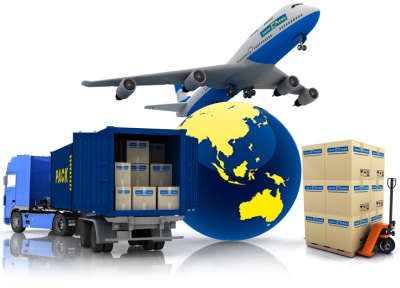 Tired of the inordinate delay in the launch of international courier operations from the airport here, courier agents are keenly awaiting the outcome of a contempt of court petition they moved in this regard against customs authorities earlier this month for failing to honour a three-month deadline fixed by the Madurai bench of the Madras high court.
It was on July 12, 2013 that the finance ministry okayed the launch of courier imports and exports via Trichy international airport. With no visible signs of the launch, a writ petition was filed in the high court by Express Courier Operators Association for the same in August last year. Following this, the court directed the customs authorities to issue notification for the courier import and export operations in the international airport within three months.
However, with no indication of the public utility taking off, the courier agents moved the contempt of court petition at the high court bench against the customs authorities on February 6. They pointed out that the authorities had done nothing to issue trade notification even after the court had fixed a deadline to issue the same. The operators said they were forced to use either Chennai or Bangalore for sending their consignment.
Airports Authority of India had been waiting for the trade notification from the customs to begin the service. "As the custodian of courier import and export operation, Airports Authority of India, Trichy had established the required infrastructure at the airport such as LAN (Local Area Network) and WAN (Wide Area Network) connectivity. But the customs department has not been issuing a notification on their part," said S A Sayeed, president, Express Courier Operators Association.
He said that the service would immensely help people hailing from Trichy and central region working abroad. "During emergency purpose, lifesaving drugs can be sent or received by the courier. Those residing abroad can send gift articles during anniversaries to their loved ones. Household articles or any essential items can also be sent or received with the help of the international courier," he added.
Sources said that as per the customs Act, except gold, currency notes and some banned drugs, all other materials could be despatched by courier. Meanwhile, customs department sources said that staff crunch was the main reason for the delay in commencement of the facility.
Source