Entrepreneurial training programme for start-up ventures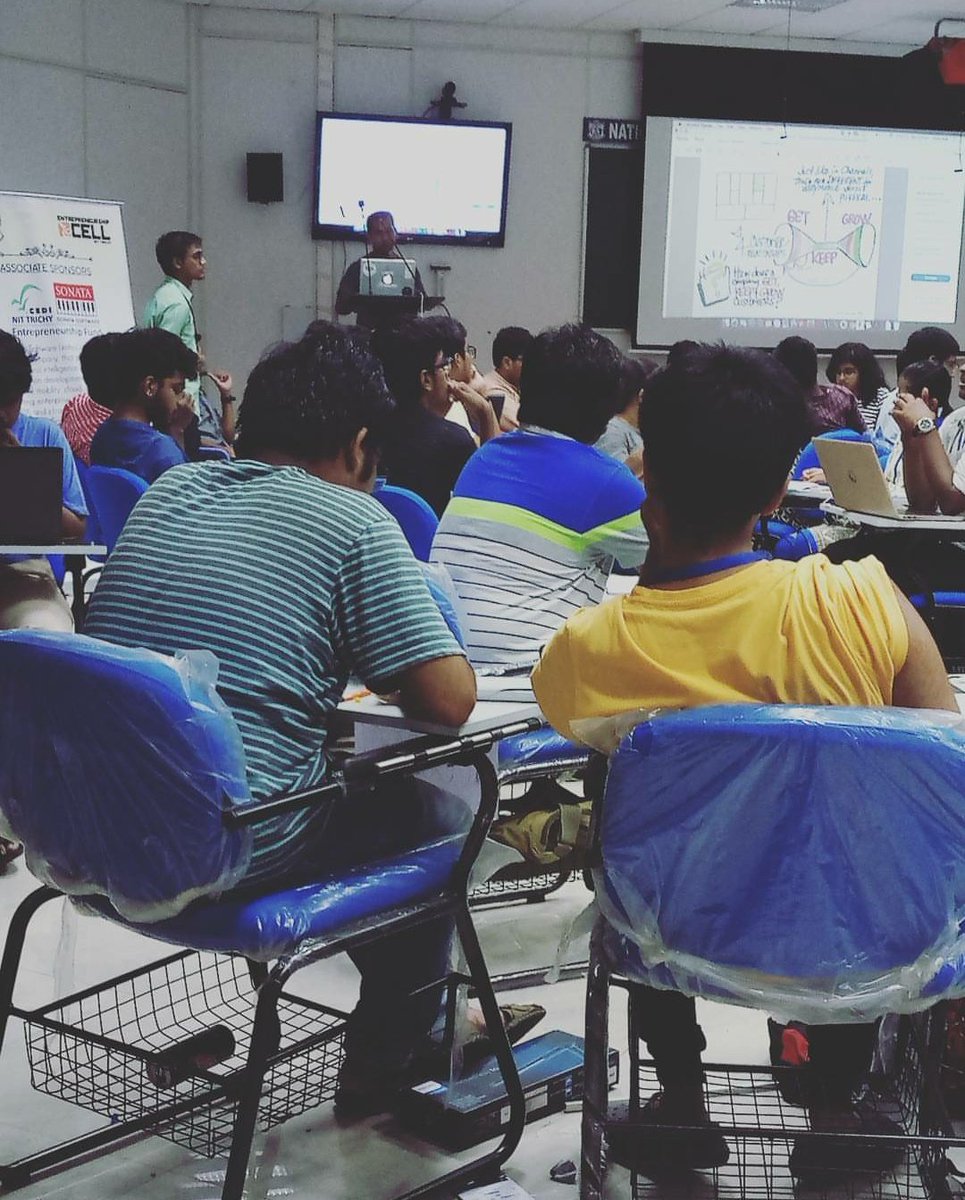 (File Photo)
FROM next month, the 25 beneficiaries, currently being trained at the Centre for Entrepreneurship Development and Incubation (CEDI) in the National Institute of Technology-Tiruchy (NITT), will launch start-ups. The Entrepreneurship Development Programme, in another term called as New Entrepreneur-cum-Enterprise Development Scheme (NEEDS) will convert people to start their own establishment with government funding.
The programme was inaugurated in collaboration with Entrepreneurship Development Institute of India (EMS), government of Tamil Nadu, at NITT on Monday The month-long programme will cover classroom sessions and on-site mentoring by local entrepreneurs. According to the officials, the educated youth will be given entrepreneur training, assisted to prepare their business plans and help in tying up with financial institutions to set up new business ventures Mini Thomas, under the NEEDS scheme.
Director At the end of the orientation session, all the beneficiaries will be assisted to avail themselves of term loans from banks and Tamil Nadu Industrial Investment Corpora-tion (TIIC) with capital subsidy at 25 per cent of the project cost not exceeding Rs 25 lakh and soft loans with three per cent interest subvention.
NIIT director Mini Shaji Thomas said the monthly session will provide all knowledge resource to participants on starting their own venture and act independently The monthly session will provide all
knowledge on starting an own venture