Tamil Nadu may not face water shortage next summer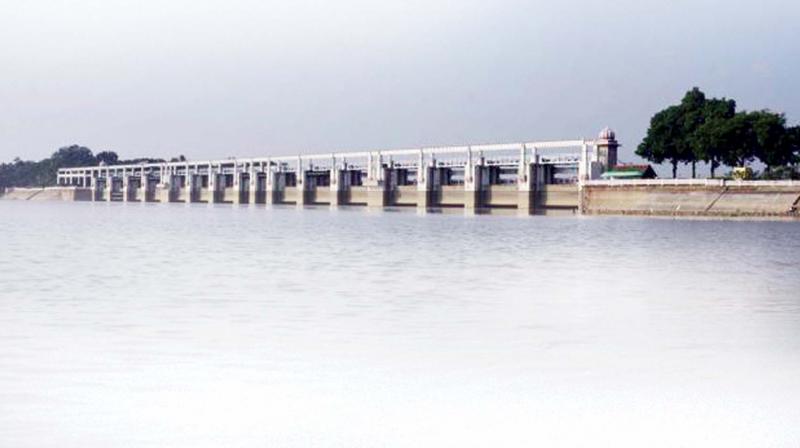 State will not face a drinking water shortage next summer, as the southwest monsoon has been surplus recharging borewells in the northern districts and lakes in western districts, said a state official in the secretariat. "Even if the ensuing northeast monsoon fails, we can manage with Mettur and Bhavani Sagar storage, which has crossed 80 per cent of its total 120 feet capacity. In case of delta and northern Tamil Nadu the rains have been encouraging in Vellore, Tiruvannamalai and Thanjavur districts, said the official, adding for Chennai the situation will improve only if Andhra Pradesh gets copious rains.
Public works department officials have also been instructed to divert surplus stormwater into lakes in Thanjavur, Ariyalur and Perambalur districts.
Of the total 15 major reservoirs that cater' to irrigation five reservoirs, including Mettur, Bhavanisagar, Krishnagiri and Sattanur have been opened to release water for irrigation and the overall storage of reservoirs in Nilgiris have crossed 90 per cent of their total capacity.
"Situation in districts like Vellore and Kancheepuram which were facing severe water shortage till last month has now improved over the past two weeks of rains has improved the daily water supply and this will continue till February end", said an official with Tamil Nadu water supply department.In all the cities starting from Chennai, Coimbatore and Trichy the drinking water supply has increased", the official said.
At present 15,000 cusecs of water is released from Mettur and if the inflow is increased by another 10,000 cusecs Veeranam that caters to Chennai will start receiving inflow, the official explained. According to Chennai metro water sources, the total storage of all four city reservoirs is around 9 percent (903 mcft against the total capacity of 11057 mcft).
With both Kancheepuram and Tiruvallur receiving rains in the catchment areas the combined inflow into the Chennai reservoirs stood at 254 cusecs, a recent high in the past two months.
Source:http://www.deccanchronicle.com/nation/current-affairs/131017/tamil-nadu-may-not-face-water-shortage-next-summer.html