Phase-1 of electoral roll revision held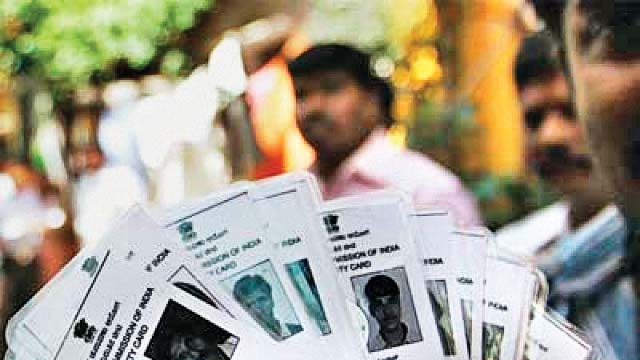 A large number of voters submitted their applications for addition as well as revision in the electoral rolls during the first phase of the special camp held at 2,505 polling stations across the district. The second phase of the revision camp is slated for October 22 in the district. Voter can also be submit their applications to the concerned revenue divisional offices, taluk offices, corporation office and also apply online on www.elections.tn.gov.in.
After visiting the polling stations at St Anne's Girls Higher Secondary School, Syed Murtuza Government Higher Secondary School and Holy Cross College near Teppakulam in the city, district collector K Rajamani said that young people aged between 18 and 19 were showing a keen interest in getting enrolled in the voters' list.
Eligible candidates can apply by filling up Form-6 along with supporting certificates proving their address and age. To make any modification people have to submit Form-8, to change address Form-8A and for deletion Form-7 should be submitted, he added.
As the State Election Commission has called for a special summary revision of electoral rolls, the exercise commenced with the release of draft electoral roll on October 1. The process would continue till October 31at 2,505 polling stations across the district. Apart from addition, deletion and change of address were also being done during the revision.
All eligible voters, who will complete 18-years on January 1, 2018, were asked to include their names in the voters' list. The second phase would be organized on October 22 on Sunday at various polling stations across the district.
Source:https://timesofindia.indiatimes.com/city/trichy/phase-1-of-electoral-roll-revision-held/articleshow/60998349.cms