Opt for short duration paddy variety, farmers told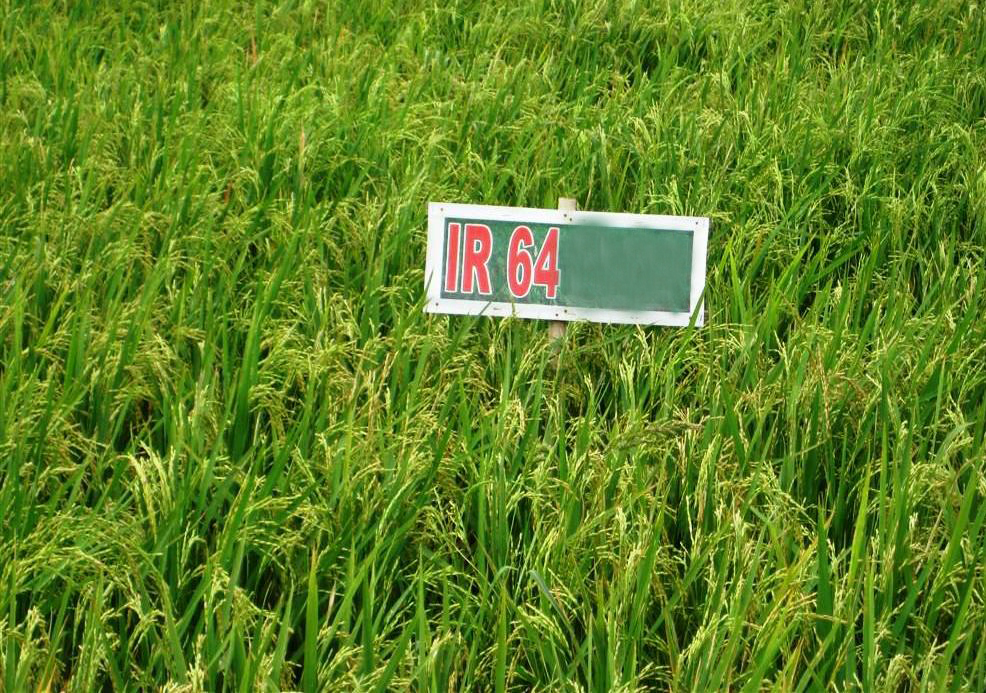 With many farmers, who raise paddy in the valleys in Pachamalai hills abstaining from cultivation this year due to the scanty rainfall earlier this year, the Agriculture Department has carried out a sensitisation campaign to persuade them to go in for short duration paddy varieties rather the traditional varieties.
Officials have advised them to go in for direct sowing utilising the recent spell of rain.
Normally about 100 hectares are covered under paddy in villages such as Thanneerpallam, Top Sengattupatti, Thenparanadu, Solathi, Keezhparappu and Vannadu Kombai of Pachamalai Hills. Paddy is cultivated during Aadi Pattam (June – July) and the crop is raised making use of the South West and North East monsoon and normally harvested during January, officials said.
Farmers here usually cultivate traditional varieties called 'puzhudhikarr' or 'maranel,' whose duration extends up to five to six months.
However, this year due to scanty rainfall during June, many farmers abstained from raising the crop and only 50 hectares have been brought under paddy cultivation this season so far.
Sensing the apprehension among farmers, a team of officials led by S.M.Uduman Mohideen, Joint Director of Agriculture, and R.Santhanakrishnan, Deputy Director of Agriculture, visited the villages and interacted with the villagers to raise awareness of the short duration varieties.
"We suggested that the farmers cultivate ADT 49 which is of 135 days duration. When direct sowing is taken up, the duration can be reduced by 10 days and so, even if sown now taking advantage of the rain, they can harvest the crop for Pongal," Mr.Santhanakrishnan said.
Moreover, farmers were eligible for a subsidy of ₹10 a kg of seed and ₹1500 a hectare for adopting direct sowing under National Agricultural Development Programme.
Many farmers have accepted the suggestion and official expect the area under paddy cultivation to go up to 200 hectares during the current year.