Tiruchi has potential to attract investment in textiles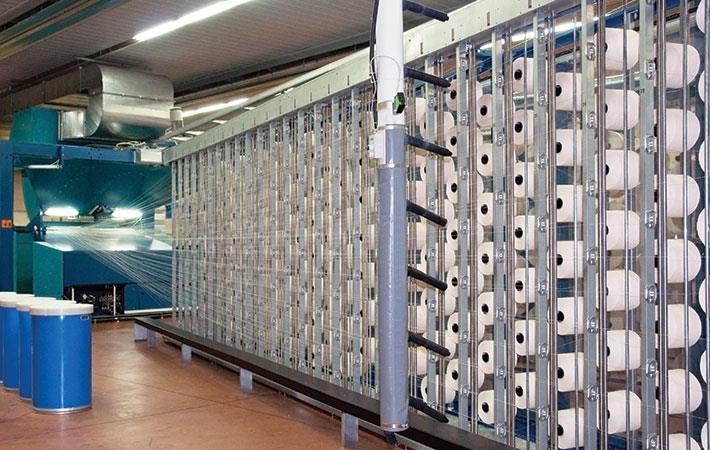 Tiruchi district in Tamil Nadu has the potential to attract investment in the textile and apparel sector with the availability of necessary infrastructure facilities, said collector K Rajamani at the ongoing Buyer-Seller Meet and Powerloom Textiles Expo. Trade bodies and industry should take initiatives to establish new textile units in the district.
Various measures should be taken to increase the scope of investment in textiles in Tiruchi by encouraging entrepreneurs to establish their units in the district.
Tiruppur is home to a large number of textile units, leading to space crunch. This has led to increase in scope of expansion of textiles in the adjacent district of Tiruchi, said a leading daily quoting Rajamani. Tiruchi has the potential for development of industries, especially in the textile sector.
At the expo, Tiruchi Textile and Readymade Garments Association also urged the ministry of textiles to spread awareness about the various schemes for the development of the textile industry. This will help the textiles sector to plan their functions accordingly and boost their business.
Facilities should be made to improve the condition of looms and manmade garment manufacturing units in various towns of Tiruchi for the growth of textiles in the district, said Tiruchi District Tiny and Small Scale Industries Association.
The three-day expo jointly organised by the regional office of the textile commissioner, Coimbatore, and Powerloom Development and Export Promotion Council (PDEXCIL), in Tiruchi, will conclude on August 12, 2017. (RR)
Source:http://www.fibre2fashion.com/news/textile-news/-tiruchi-has-potential-to-attract-investment-in-textiles--207373-newsdetails.htm