IIM-T to conduct 3-day course at Chennai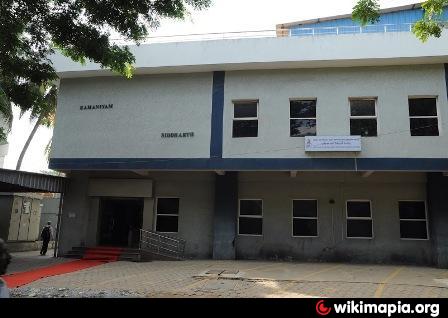 INDIAN Institute of Management - Tiruchy (IIM-T) is all set to conduct a three-day programme on 'Strategic Marketing in Action' in their Chennai campus. Sessions for the first and second batches have been scheduled on October 3 and October 24 respectively. The programme will enable participants with ample opportunities to practice their skills in Markstrat, in addition to short lecture and discussion on core strategies of marketing. The term `Markstrat is an engaging business simulation from the Paris-based StratX Simulations that provides an environment that stimulates re-flection, assimilation and application of core marketing con-cepts.
The feedback and review process during the exercises and simulation rounds would help achieve long-lasting participant engagement. It offers participants a risk-free plat-form to test theories and make decisions over six to ten years of business activity. Each team's actions will have direct conse-quences on the market; thus competitive analysis is a must. Participants will not only de-vote more energy, but will also learn from their mistakes and successes alike through the ac-tion-based learning. The simulation has a legacy of four decades and is very popular and extensively used in business schools as well as large corporations such as Nestle, DEC and General Electric. Even after the programme ends, in addition to the 24 hour classroom contact, the participants will have a 30-day window for remote work.
source: epaper.newindianexpress.com//c/21440254