Cleanliness drive at Railway Hospital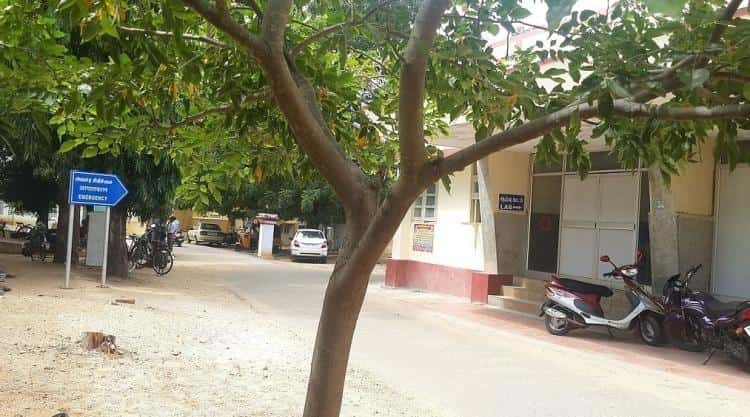 Southern Railway Additional General Manager P.K. Mishra participated in an intensive cleanliness drive conducted at the Railway Hospital in Ponmalai here on Wednesday.
The drive was conducted as part of the ongoing 'Swachhta Pakhwada Swachh Parisar' – a special cleanliness campaign organised by the Indian Railways from August 16 to 31.
Mr. Mishra sought the active participation of railway officers and staff during the ongoing campaign.
Divisional Railway Manager P. Uday Kumar Reddy and a large number of railway employees participated in the intensive cleanliness drive at the Railway Hospital, a Southern Railway press release said.
Source:http://www.thehindu.com/todays-paper/tp-national/tp-tamilnadu/cleanliness-drive-at-railway-hospital/article19549741.ece